Trending:
Virtually impossible to solve: a puzzle for the smartest of the smart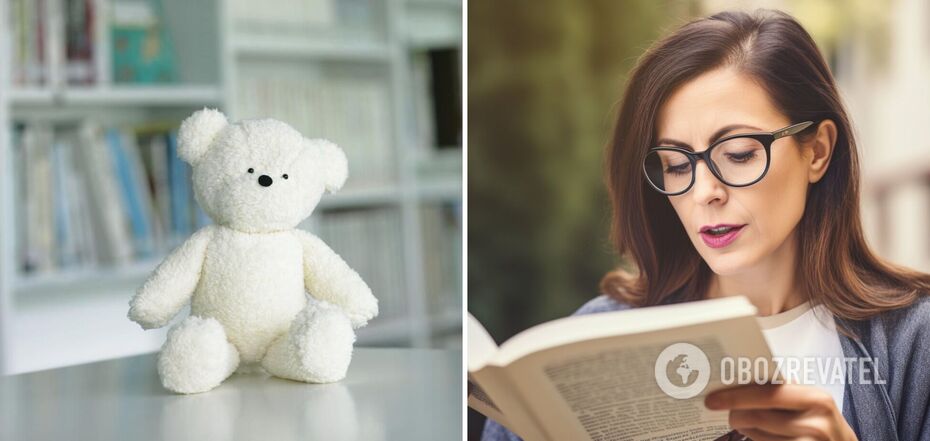 To find the only teddy bear in the picture you will need extraordinary powers of observation.
Get ready to test your powers of observation. Today - with the help of a really difficult puzzle. It is full of a huge number of pieces, and you need to find one very small one.
It was published by Jagran Josh. In the puzzle, which connoisseurs call a real challenge, the task is to find a teddy bear, which is hidden inconspicuously among a whole pile of clothes and other items for babies.
The authors of the task assure that a real professional will be able to cope with it in 19 seconds. An amateur may need a minute. If you belong to one of these categories, set the timer and start searching. If it's not for you, then try to just solve the problem without a hint. Given its complexity, this will already be an extraordinary achievement.
The picture in question looks like a blue background filled with clothes and other objects very densely. This is the perfect environment to hide the only teddy bear lost among them.
The puzzle authors claim that the key to success here is to give the search your full attention without being distracted by any extraneous factor. If you easily react to external stimuli, try to eliminate them as much as possible and only then start solving the problem.
But get ready for the fact that it will be very difficult to find the right answer. To cope with it, and even in the allotted time will be able to only a few. So do not give up and keep searching.
If the bear is not found, then you can use the hint below. On it the correct answer is circled.
Earlier, OBOZREVATEL published another really difficult puzzle with the search for hidden circles in the picture.
Subscribe to OBOZREVATEL channels in Telegram and Viber to be aware of the latest events.