Trending:
"Ukrainian warrior is a key priority": Zelensky named the main tasks of the new defense minister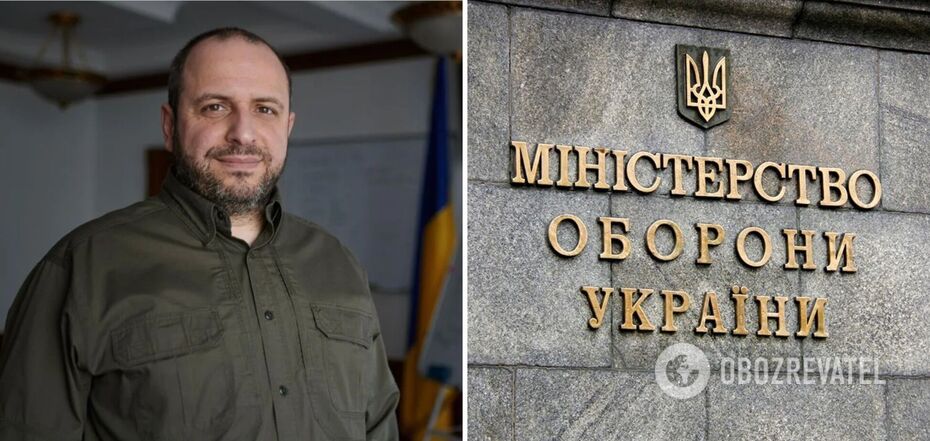 Zelensky named the main tasks of the new Minister of defense
President Volodymyr Zelensky has introduced new Defense Minister Rustem Umerov. The head of state identified key tasks for the head of the defense ministry and stressed that Ukrainian soldiers should remain the ministry's key priority.
According to the President, if changes in the activities of the defense forces are necessary for the welfare and strength of the warrior, such changes should be immediate. This is stated in Zelenskyy's address published in his Telegram (to watch the video, scroll to the end of the page).
Zelensky stressed that it is necessary to minimize all bureaucratic procedures in the Defense Ministry. He also emphasized the need for digitalization of all processes.
"Every thing that can save the life and health of warriors must be found and supplied to the Ukrainian troops. We need a new philosophy of attitude to Ukrainian warriors: people are not expendable material. Their time and forces are the value of the state," the President added.
The news is supplemented...