Trending:
Toyota is preparing an affordable model for the youth of the NFS era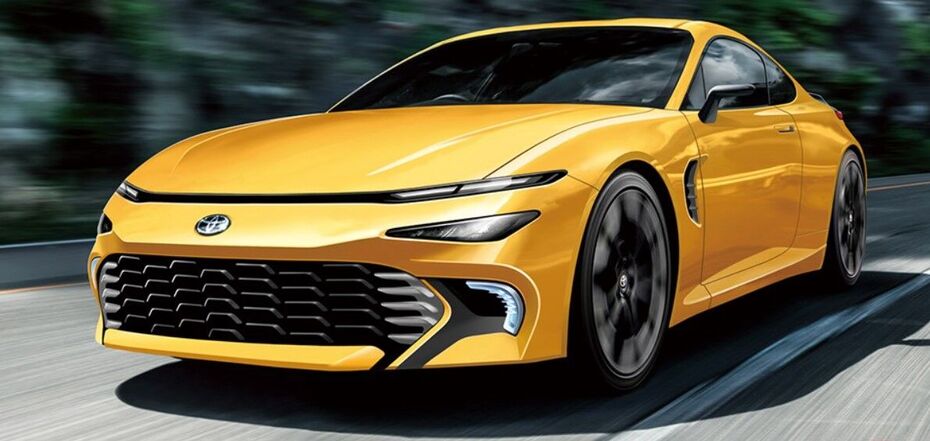 The new Toyota GR86 is already in development. Source: BestCarWeb
Toyota has focused its attention on young buyers. They are preparing an affordable sports car, which will appeal to fans of NFS racing games series. Details on the next generation Toyota GR86 have appeared.
The new car will replace the model, which the company previously developed with Subaru. According to The Drive, this time Toyota will design the car on its own.
The new Toyota GR86 is now at an early stage of development. Therefore, the exterior of the model is not ready yet. Japanese magazine BestCarWeb has prepared its design options, and this is what is depicted in the sketches.
The car will retain the rear-wheel drive layout, but it will receive a tubromotor for the first tim: a three-cylinder with a volume of 1.4 liters. It seems to be small, but the internal combustion engine will work as part of a hybrid powertrain. The total output will be 300 hp.
Among young people (especially in Japan and the USA) the culture of sports models tuning of Toyota is developed. This fate will surely affect the novelty as well. However, the debut is scheduled for 2028.
As OBOZREVATEL reported, Toyota is also preparing the most powerful model in its history. The car will turn out to be expensive and fast, and the development is carried out jointly with BMW.