Trending:
Top 5 best small SUVs of 2023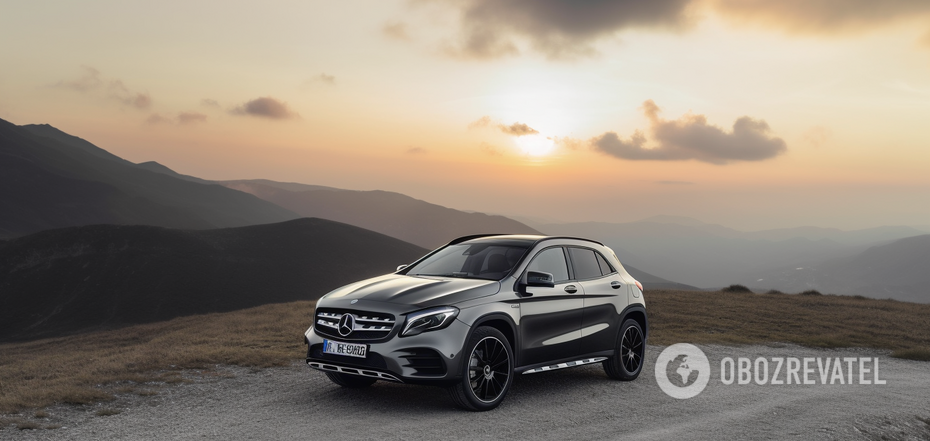 Best small SUVs
Small SUVs are consistently popular in the car market. They offer the best value for money and low running costs.
What Car experts have selected a rating of the best small SUVs of 2023. The top 5 include both well-known and quite unexpected models.
Skoda Karoq
If you want to get the most out of a small SUV, pay attention to the Skoda Karoq model. Even the entry-level models come with 17-inch alloy wheels, dual-zone climate control and automatic headlights. The Skoda Karoq has a mid-range 1.5 TSI 150 gasoline engine with 148 hp. Experts say the Skoda Karoq is more comfortable than the Seat Ateca, but as powerful as the Peugeot 2008.
Range Rover Evoque
The Range Rover Evoque is a practical and reliable model for premium enthusiasts. The Evoque is offered in the car market with a traditional gasoline, diesel or hybrid engine. The car is well-equipped and has slow depreciation. Limited load space, poor fuel economy and high emissions are its disadvantages.
Smart #1
Smart #1 is the first all-electric SUV in the ranking. The car has a 62 kWh battery, which is enough for an official range of up to 439 kilometers. The standard model has 268 hp, ensuring that you will have no problem accelerating to highway speeds. You can also opt for the "hot" Brabus version with up to 422 hp (this will reduce the acceleration time to 100 km/h to 3.9 s). Quality interior, high-reliability rating and excellent performance are its main advantages.
Ford Puma
The Ford Puma is often referred to as the best small SUV to drive. The vehicle has low carbon dioxide emissions and offers significant savings on fuel costs thanks to new technologies.
Volkswagen T-Roc
The Volkswagen T-Roc has the cheapest 1.0 TSI 110 engine in the ranking. The T-Roc offers sleek styling, quality equipment and a high level of reliability. This large and practical trunk comes in handy for long journeys or family trips.
Earlier OBOZREVATEL reported on the cheap Honda crossover, which was shown in a cool design.
Subscribe to OBOZREVATEL channels on Telegram and Viber to be aware of the latest events.