Trending:
Time to reconsider your values: full moon horoscope for August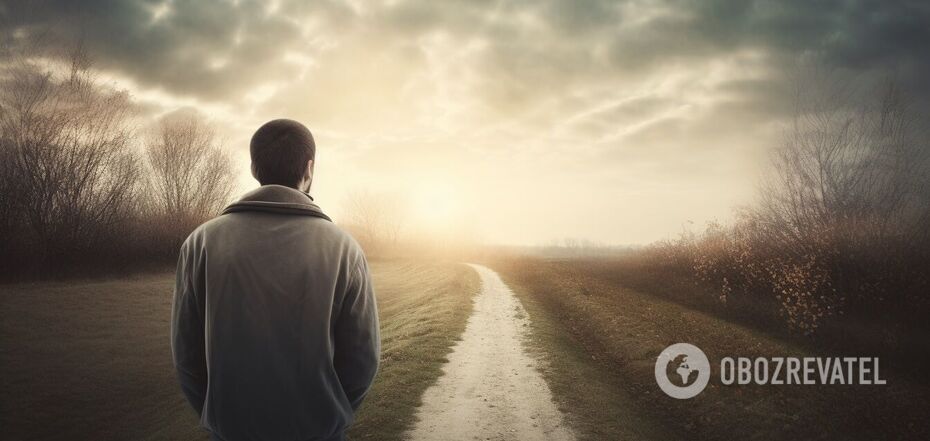 Horoscope for August
The full moon in August will help to free you from the burdens that drag some zodiac signs down. Meditation, spiritual practice, or a quiet conversation with loved ones will help you cope with this.
Venus retrograde in Leo can fill your relationships with passion and energy. Astrologers have compiled a horoscope that will show you what to expect in the last month of summer.
Aries
The path you've chosen to make your dreams come true may face obstacles and challenges. But don't worry, because you can overcome all problems. Although you may feel stressed and insecure, the support of friends and family will help prevent this. Review your values and consider whether they are helping you grow.
Taurus
The Full Moon will have a positive impact on you. You'll want to focus on your career, but don't forget to pay attention to your family and loved ones. You will be able to achieve everything if you are surrounded by family support.
Gemini
You can rely so heavily on knowledge that you don't notice how your emotions guide you. Trust your intuition and everything will work itself out. Do not complicate your life with heavy thinking and self-criticism.
Cancer
August will be a time to look back and reconsider your values. Strong emotions and feelings can have a negative impact on you. Inner balance and a sober and calm mind will help you overcome all problems and find the right solutions.
Leo
The Full Moon can touch your heart and make you believe that the opinions of others are more important than yours. You are a free person and can do what you want, regardless of people's judgement. Choose yourself and your feelings.
Virgo
Virgo, it's time for you to go on holiday. It's hard for you to find time to take care of yourself, but do it to fill yourself with new strength and energy. Take a fresh look at what used to annoy you.
Libra
It's time to focus on your goals. You can achieve more success, and chasing your dreams can be enjoyable too. Get rid of bad habits and stop hanging out with people who are getting in your way.
Scorpio
Pay attention to your career. The Leo season is always the best time for Scorpios to be in the spotlight. Step out of your comfort zone and it will have a positive impact on you, and new acquaintances will help you in your work.
Sagittarius
Re-read books that evoke pleasant feelings and light a fire inside you. Venus retrograde can take you back in time to boost your self-esteem and help you move forward.
Capricorn
In August, you will face many challenges and problems, but don't be afraid to ask for help from others. It won't diminish your credibility. You can also make new acquaintances that will have a positive impact on your future.
Aquarius
Selflessness will take you much further than self-obsession. Now is a great time to invest in your friends. Showing interest in your loved ones will help you regain a sense of hope and self-belief.
Pisces
Now is the time to take a realistic look at the situation and not delude yourself. You've put too much faith in something that can't be proven, and this can lead you astray. Take a look at your work and spend time with your family.
Earlier, OBOZREVATEL published a horoscope that will show who can expect problems in relationships or a promotion at work in August.
Subscribe to OBOZREVATEL's Telegram and Viber channels to keep up with the latest news.