Trending:
Throw out the lists: here's how your smartphone can help get rid of forgetfulness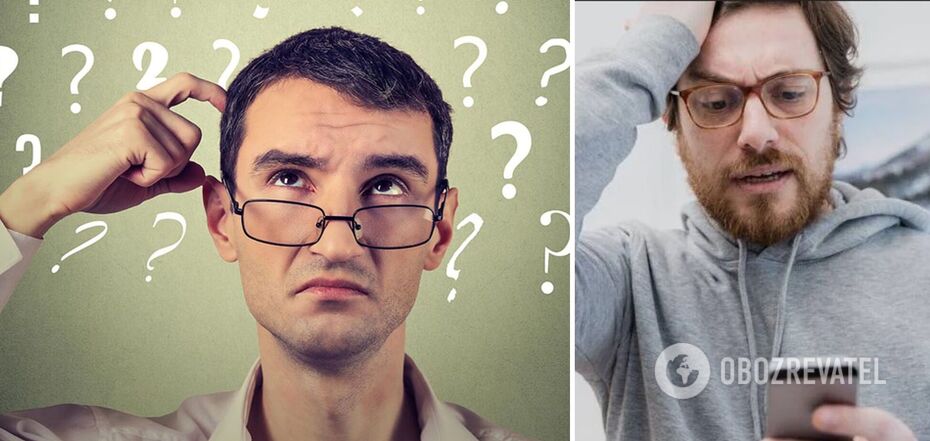 Smartphone reminders can save you from forgetfulness
Many of us have found ourselves in the ridiculous situation of returning home from the store, having bought all the groceries except the one for which the trip to the store began. It would seem that here the good old lists written on a piece of paper by hand or in notes on a smartphone should come to the rescue: but, traditionally, the list is bound to be forgotten at home, or lost in some pocket, and picking up a smartphone, you are likely to go to social networks, not to notes.
It would seem to be a dead end situation. But there is a technical tiphack for users of smartphones on Android and iPhone, which changes everything. OBOZREVATEL tells you how to set a reminder that will work exactly when you enter the supermarket.
How to set a reminder on your iPhone with geo-location
To make a location-based reminder on your iPhone, you need to open the Reminders app and create a new reminder where you need to write down something you don't want to forget. This can be a grocery list or a reminder that you need to call your family or work and so on.
After that, tap the geoposition button, which has the shape of an arrow. You will be offered a reminder that will be triggered when you get in/out of the car (if you have a car paired with the phone) or an item called Own. Choose the second option and in the address line just start writing the name of the store or place where you want the reminder to go off.
When you start typing the name of a store/establishment/place, the system will prompt you with a list of addresses, so you just have to select the desired location.
For the reminder to work, you need to turn on Geolocation Services if you have them turned off. To do this, go to Settings, then select Privacy and go to Geolocation Services and enable them.
How to set a location-based reminder on Android
Android smartphone users can set similar reminders through Google Notes.
Highlight the application and create a new note. After you write the text, tap the bell symbol in the upper right corner. In a new submenu, you will see the option to create a time-based note or a note about your home or place of work. The last option - Choose location - allows you to set the location where the reminder will be triggered.
Previously, OBOZREVATEL told you how to disable background programs and their updates on Android and iPhone.