Trending:
Three zodiac signs will take an unexpected turn on 29 August: horoscope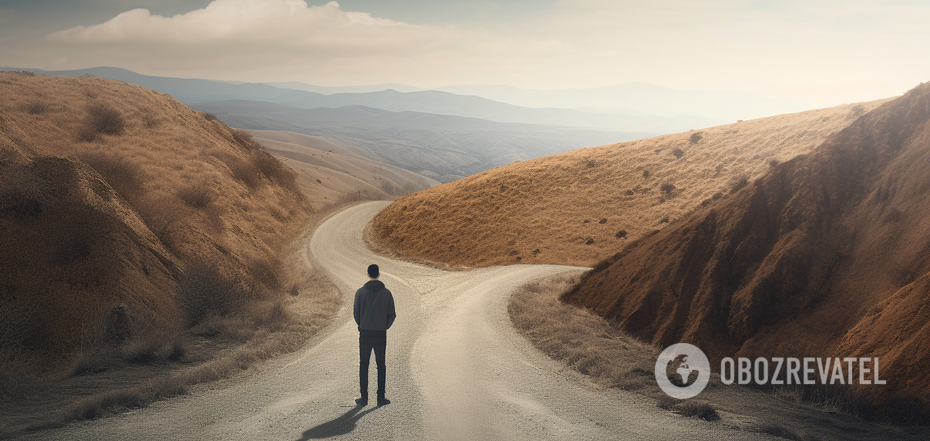 An unexpected twist awaits three zodiac signs
Not all zodiac signs like change - some prefer stability and an orderly daily routine. 29 August will be a life-changing day for representatives of the three signs.
Life is a sequence of ups and downs. Astrologers advise taking unexpected turns as a chance to get promising opportunities and explore new horizons. This will not only help you overcome difficulties, but also reveal the level of your inner strength and resilience.
Capricorn
The day will start with random obstacles. According to astrologers, a person from the past may return to your life. Usually, you are used to moving forward and avoiding revisiting old relationships because you are aware of their futility. Memories, meetings, and conversations will hurt and can ruin your mood for the rest of the day.
You will probably vow to break this pattern. You understand that your happiness depends on you. You don't want to let traumatic memories from the past ruin your present. Perhaps this last meeting is necessary as a chance to say goodbye for good and not to torture yourself with nostalgia.
At work, you will face various challenges that will require quick decision-making. When all obstacles are overcome, you can focus your energy on planning for the future. Remember, you have the resilience to overcome any challenges.
Libra
You have a high level of empathy, so you take the difficulties of others to heart. Events around you don't necessarily determine your personal outcome. There are times when you need to be distracted, to step back and protect your mental well-being. As a deeply sensitive person, you need to be able to distance yourself from problems.
According to astrologers, you should focus on yourself, giving priority to your mental and physical health. You may feel fearful and disoriented. There are obstacles in your way that need immediate attention. Seize the initiative, take decisive action and stop looking at the world through a negative lens.
Taurus
You are not very fond of change. You need complete stability in your life to be happy. Tension will be high throughout the day, and you'll need to stay focused and balanced.
The general chaos - at work and in your personal life - will make you feel anxious. Although today will not be the most favourable day for you, it will give you the opportunity to strive for a better quality of life. Unexpected money matters may come to the fore. You may even get a chance to potentially increase your income.
Earlier, OBOZREVATEL published a horoscope for September 2023 for all zodiac signs.
Subscribe to OBOZREVATEL's Telegram, Viber and Threads channels to keep up with the latest developments.