Trending:
Three signs will get a chance to change their lives: for whom the end of August will be very successful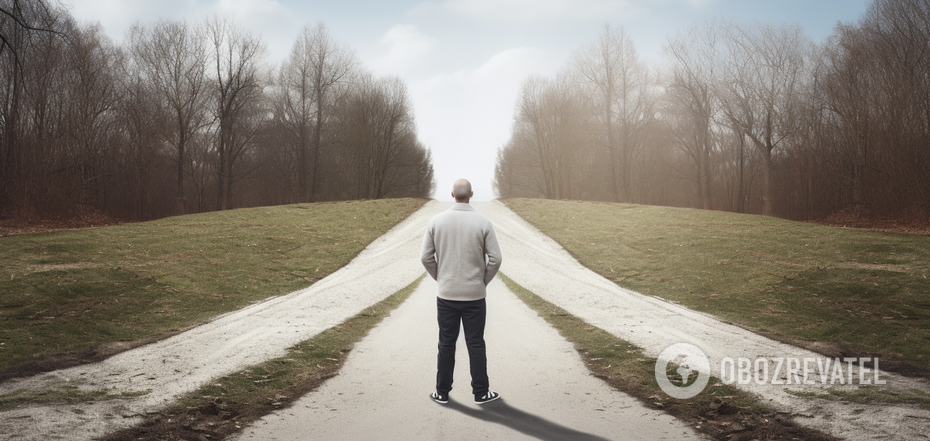 Aries, Leo and Libra will have unprecedented opportunities
The second half of August is full of opportunities for happiness and new beginnings. During this time, the forces of the universe will come together to bring about positive change and opportunities for personal growth.
But three signs will be the luckiest. Astrologers have named those who will be lucky. Find out if you are one of them.
Aries
At the end of August, you will feel a surge of excitement and confidence. Use them to open up new opportunities in your career or personal life. Your energy and determination will bring generous results and earn you recognition from others. This is a period of profound change, and only you can determine the course of your life now. You can live the life you want by taking responsibility for your thoughts and actions. This will also help you to realise your dreams.
Put your own health and well-being first. Rest, relax and recharge your batteries as this will have a positive impact on your overall health and resilience. Life is not without challenges, even in good times. It is important to approach these challenges with calmness and optimism. Remember that they are opportunities for personal growth.
Think about your past experiences that have given you a deeper understanding of life. This will give you the opportunity to grow from your failures and better understand the value of your victories. And also to make more informed choices in the future.
Single Aries are encouraged to start a new romantic relationship. However, make sure that you don't force things, but let them develop smoothly and naturally. If you build trust from the start, you will reap the rewards over time. Those of you who are still single are advised to take it easy - you have enough time to get to know your special someone.
Leo
This will be your time of triumph. Your outstanding leadership skills will enable you to thrive in both professional and social environments. In addition, the warmth and generosity with which you treat others will help strengthen existing relationships and start new ones. You will meet new people who will help you turn the page in your life. Socialise as much as possible, because conversations will give you important clues.
Now you can develop and become the best version of yourself if you make a concerted effort. Pursue your hobbies, gain new knowledge and set important goals. You are encouraged to be open to new experiences and to take risks by stepping into the unknown. Experimenting with new activities, even if they seem scary at first, can lead to unexpectedly great results.
Your health and happiness are directly related to social connections. Therefore, actively develop your social circle. This is the perfect time to strengthen your relationships. This can be a kind of new beginning if you have been a couple for a long time.
However, try to refrain from making hasty decisions and careless actions. If you can stay focused and grounded, you'll be in a better position to take advantage of the opportunities that come your way.
Libra
Your harmony and diplomacy will turn the end of August into a real fairy tale for you. You will feel harmony and balance in your life. This will help you resolve long-standing disagreements and improve communication in any relationship.
It's also a great time to focus on taking care of yourself and the well-being of those who are especially important to you. Don't compromise. Stay true to your self and pay attention to your own needs. Give yourself what you need, and you won't have to look for it in other people, you will become a more complete and self-sufficient person. Accept the positive in your life with gratitude.
This time encourages each of us to step out of our comfort zone, do something new, and give up limiting beliefs. Happiness is not only the result of external circumstances, but also a product of our thinking and choices. By focusing on gratitude, practicing mindfulness, and doing things that bring you joy, you can fill your life with real light. Use rituals and practices to enhance this feeling. This can be anything from wearing talismans to meditating. The main thing is that they give you more optimism.
Earlier, OBOZREVATEL told how Mercury retrograde, which began in late August, will affect all zodiac signs.
Subscribe to OBOZREVATEL's Telegram, Viber and Threads channels to keep up with the latest developments.