Trending:
Three seconds to solve: a fascinating puzzle for the most attentive people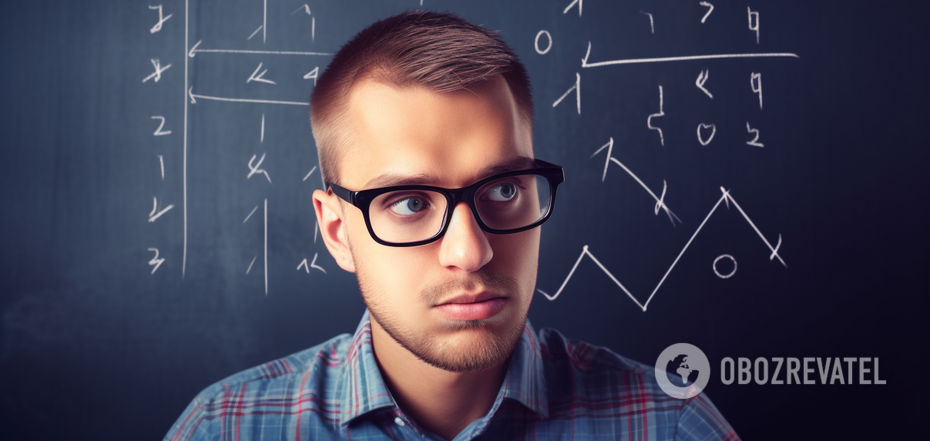 Puzzle
Puzzles are a great way to spend your leisure time. We underestimate the benefits of such tasks, thinking that puzzles, rebuses and riddles are toys for schoolchildren. In fact, daily brain training is beneficial for maintaining cognitive function and reducing the risk of neurological, including age-related, diseases.
An interesting puzzle is gaining popularity online. It takes just 3 seconds to find an extra letter.
Some experts believe that puzzles can have long-term benefits. The brain, like any other muscle in the body, needs health support, and constant exercise and mental challenges will give it the "right fuel."
According to a recent report published in the British Medical Journal, there are risk factors that can increase the likelihood of age-related dementia. Risk factors include age, education, presence of diabetes and/or depression, strokes, inherited predisposition to neurological diseases, levels of deprivation, etc.
Oxford University associate professor Sana Suri told the Guardian, "The importance of each factor is different, and given that some of the factors included in the assessment can be changed or treated, there are things we can all do to reduce the risk of dementia."
This does not mean that daily mental exercises will stop the development of dementia, but in combination with other factors, such tasks can help prevent the disease from developing in the long term.
If you were able to solve this puzzle in a matter of seconds - congratulations, you have sharp eyesight and are capable of high concentration. If not, don't feel bad, you've still had a good time exercising your brain.
By the way, if you liked this puzzle, you can try to find the extra number. You have 20 seconds to solve it.
And the puzzle with the search for differences - one of the most fascinating types of attention games. OBOZREVATEL published the task, which can challenge even the real champions, because the differences hidden in it, very subtle and find them will not be easy.
Earlier OBOZREVATEL published a puzzle, which can be done only by people with high IQ.
Subscribe to OBOZREVATEL channels in Telegram and Viber to be aware of the latest events.