Trending:
This will change everything! Five tips for travelers that will make the trip more enjoyable. Photo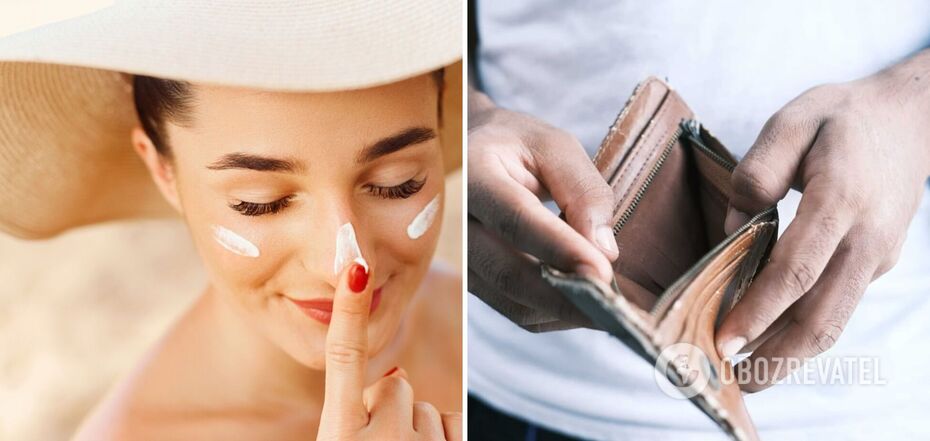 Tips to help you enjoy your vacation
In today's world, tourism has become available to everyone. Some people already have more than 100 countries on their account, while others are just beginning their journey as travelers. Nowadays, you can go explore the most remote corners of the world, enjoy the views and communicate with new people even without experience.
However, beginners should plan a vacation carefully and learn everything about the destination. OBOZREVATEL shares tips that will make traveling more pleasant.
Sun protection should be taken care of early, especially if the vacation is planned for islands or exotic countries. Sunscreens are sold three times more expensive there, as these products are in demand.
There are two indicators that you need to pay attention to when buying lotions: SPF and UVA. SPF or UVA should be at least 30. UVA shows how much the product protects against long-wave ultraviolet rays. Some countries prohibit the use of products containing oxybenzone and octinoxate as they can damage the environment and coral reefs.
No one is safe from scammers while on vacation, so you should keep cash in different places. Put a few hundred in different pockets or your suitcase. If a purse is stolen, there will be money left over for a ride home or food.
Tourists with experience advise putting a decoy wallet with no money in your pants pocket so that potential criminals' attention is directed there.
Ukrainians are aware of long journeys by bus or train, as airports are not working due to the Russian invasion and a trip abroad now lasts dozens of hours. Dry shampoo and facial wipes are a great way to freshen up.
Eye drops for moisturizing should be added to this list, as eyes on the road and without proper sleep often dry out. When connecting on international flights, you should use the restroom and wash your face and neck with cold water.
Few tourists visit the sights during the rain. Then there is an opportunity to take good photos without hundreds of people in the background. When vacationing in rainy regions, you should take a raincoat or umbrella. You can also ask for it at the hotel.
While on vacation, you should have relaxed days where you just relax and do nothing. This way, you can get a taste of vacation without running around on excursions. It could be a spa, a walk or a picnic depending on the place. If every day will be scheduled from morning to evening, then you need a rest at home after the vacation.
Earlier OBOZREVATEL shared things that you can get free in the hotel. The administration will do everything for a comfortable rest of tourists.
Only verified information we have on Telegram channel Obozrevatel and Viber. Do not fall for fakes!