Trending:
This multifunctional spray will help save plants from ubiquitous slugs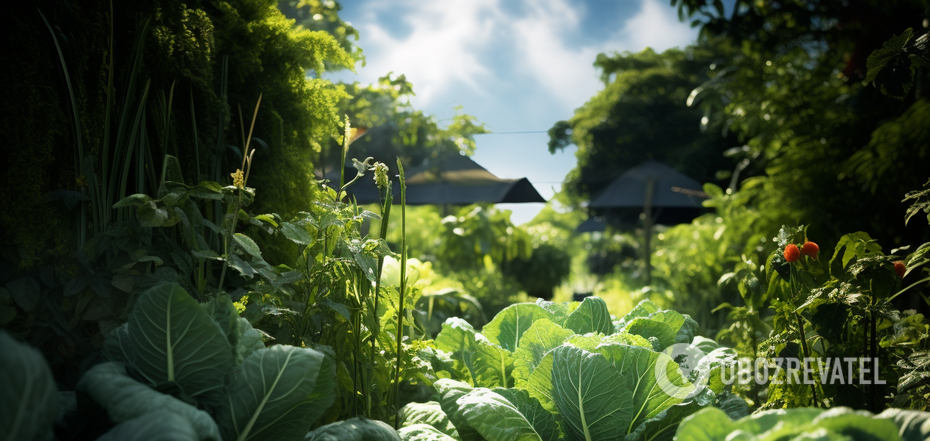 Slugs will not be able to crawl into a plant pot if you treat it with WD-40
Slugs, despite their modest size, can cause considerable damage to gardens. They eat fresh greens, and in the fall they feel great and reproduce in fallen leaves.
This is one of the main reasons why it is necessary to collect and remove what has attacked the trees. But the fight against slugs does not end there. OBOZ.UA speaks about a multifunctional spray that will help protect plants from them.
We are talking about the popular WD-40. It can work as an insurmountable barrier if you spray it around plant pots. For example, you can put a little spray on a cloth and wipe the outside of the pot with it. This way you can clean the container and scare away pests.
One of the effects that help protect plants from slugs is the lubricating properties of WD-40. A layer of the product simply makes the wall of the pot too slippery for the mollusk to climb. But it is better not to keep such a pot on bare soil or in direct contact with other plants.
You will need to renew the protective layer after every rain. Firstly, it will wash off the spray, and secondly, it is at this time that slugs are most active on the surface.
The best place to spray is in the middle of the pot. A 10-15 cm wide ring will be enough. Slugs will not be able to cross such a strip. The edge of the pot should not be lubricated as you can get dirty or harm the plant. WD-40 is quite toxic, so it should not be applied directly to the greenery.
Earlier, OBOZ.UA shared how to fight weeds in the garden with bleach.
Subscribe to OBOZ.UA on Telegram and Viber to keep up with the latest events.