Trending:
This cosmetic product clears a clogged sink in an hour: unusual lifehack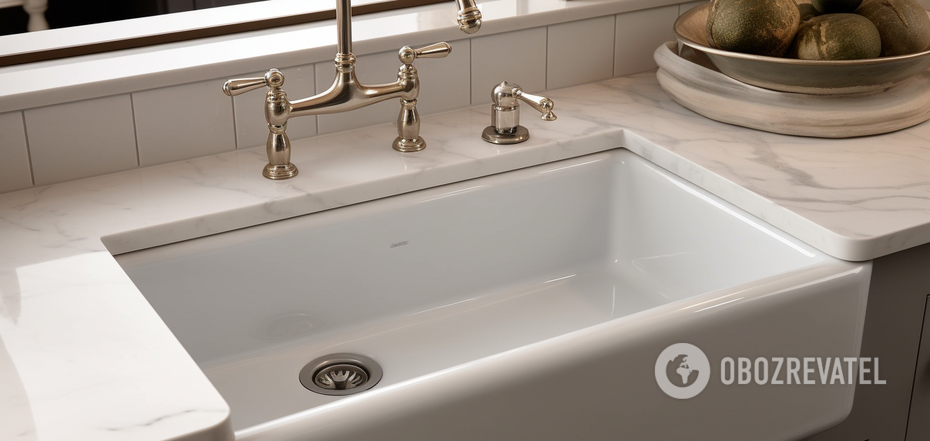 Hair removal cream works well for the pipes as well
The main contaminant in bathroom drains is hair. It can be a real problem when it comes to clearing clogs. Luckily, the internet has invented a witty life hack that can help.
According to Express, fans of various cleanliness tricks have tested and approved of removing hair with this cosmetic product. The star is depilatory cream. Its first purpose is the removal of unwanted hair. But if works on the skin, what prevents you from using it to unclog the pipes?
The only problem is that such a product should act for a long time. Cleanliness lovers do recommend squeezing into a clogged sink half to a whole tube of depilation cream, depending on the degree of clogging and leaving it for an hour. After that, the pipe should be flushed with plenty of hot water.
Some enthusiasts have shared that they regularly clean their pipes in this way to prevent clogs. According to them, one of the arguments in favor is pipes safety. They say that if the depilation cream does not harm the skin, then the material from which the pipe is made will not suffer as well.
Among other popular methods of home pipe cleaning social network users also named a combination of baking soda with white vinegar, salt and a plumbing rope. However, in case of severe clogging, it is still advised to resort to the help of special means, which can be bought in any hardware store.
Earlier OBOZREVATEL shared how to make a plumbing cable at home.
Subscribe to OBOZREVATEL channels in Telegram, Viber and Threads to be aware of the latest events.