Trending:
Thieves prefer inexpensive vehicles: car theft statistics published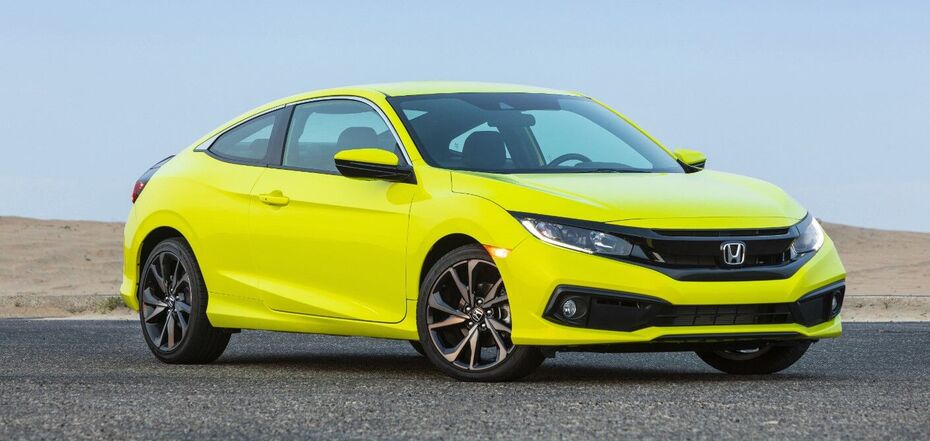 Attackers focus on specific models. Source: Honda
Americans have published statistics on the most frequently stolen cars. The list is dominated by inexpensive cars, which are objects of crime in most cases.
Statistics were summarized for 2022. The data is systematized based on information from the National Insurance Crime Bureau, Carscoops reports.
Some cars get on the list systematically because of problems with the means of protection (as was the case with Kia and Hyundai). Others are stolen spontaneously. However, the statistics include the most popular models among thieves.
The most frequently stolen cars:
Chevrolet pickups - 49,903 pcs;
Ford pickups - 48,175 units;
Honda Civic - 27,903 units;
Honda Accord - 27,089 units;
Hyundai Sonata - 21,707 units;
Hyundai Elantra - 19,602 units;
Kia Optima - 18,221 units;
Toyota Camry - 17,094 units;
GMC pickups - 16,622 units;
Honda CR-V - 13,832 units.
As you can see, the list is dominated by low-cost cars. This can be attributed to several factors. First, mass affordable cars are produced in the largest quantities, so they fall into such statistics more often.
Secondly, inexpensive models are equipped with simplified means of combating theft.Thus, attackers spend less time, skills and equipment to open the vehicle.
OBOZREVATEL previously reported about unsuccessful cars that should not be bought in the market of used cars.