Trending:
They may now live up to 100 years: scientists said they have found the secret of longevity for women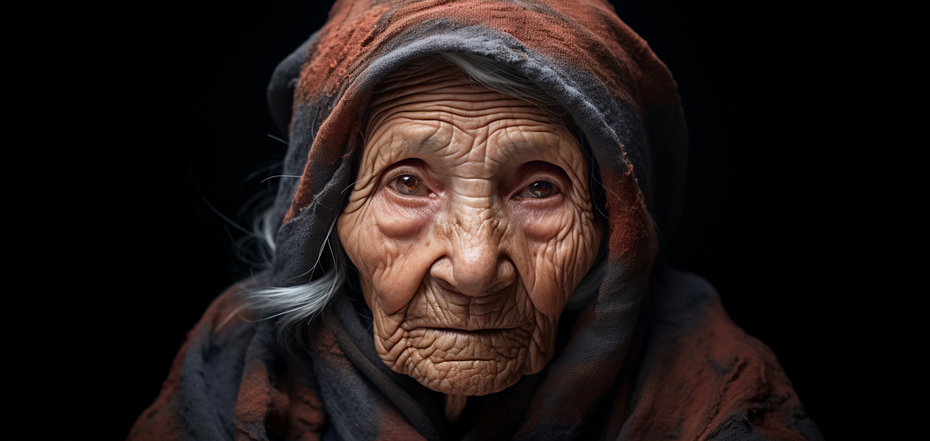 Stable weight in old age was found to be an important factor in longevity for women
Many women make attempts to lose weight throughout their lives and look for different ways to lose weight, hoping to ensure longevity. However, scientists have found that a completely different approach to their weight can prolong life when it comes to women in old age.
According to the Mail Online, keeping the weight stable in adulthood rather than striving to lose pounds is what can ensure living to 100 years. These conclusions were reached by scientists at the University of California, San Diego, who studied data from more than 50,000 women aged 60 and over. They compared those who kept their weight generally stable for three years with those who lost at least 5% of their body weight.
As it turned out, the older women who lost weight were 38% less likely to live to their 100th birthday. They were 33% less likely to live to 90 and 35% less likely to live to 95. It mostly included those who lost pounds unintentionally due to stress, health problems or weakness.
Moreover, stable weight prolonged life even for those participants who had extra pounds. However, weight gain of 5% or more did not affect life expectancy in old age, although it is known that its increase in young or middle age leads to its reduction.
Dr. Aladdin H. Shadyab, one of the authors of the study, said that the findings confirm that a stable weight is the key to longevity for older women. "If aging women lose weight, even though they are not trying to, it may be a warning sign of poor health and reduced longevity," he explained. In the case of unexpected weight loss, the researchers advised older women to see a doctor to find out the cause, even if it may not always be due to health problems.
The scientists sampled 54,437 women between the ages of 61 and 81. They agreed to take part in an extensive medical study in the US. Just over half of them lived to age 90, while about 9% crossed the 100-year mark.
According to scientists, losing more than 5% of body weight after 60 has the greatest impact on life expectancy. At the same time, surveys have shown that about one-third of those who lost weight involuntarily lost it due to illness, with 29% having a decreased appetite and 23% experiencing stress.
Researchers also compared the impact of unintentional and purposeful weight loss. It turned out that those who lost weight without making an effort had a 51% lower chance of living to 90 years old. Those who lost weight intentionally, usually by changing their diet or exercise, were only 17% less likely to do so.
Earlier OBOZREVATEL shared eight habits that will help to prolong life. You can start at any age.
Subscribe to OBOZREVATEL channels on Telegram and Viber to be aware of the latest events.