Trending:
The sunniest place on Earth where radiation reaches the level of Venus has been named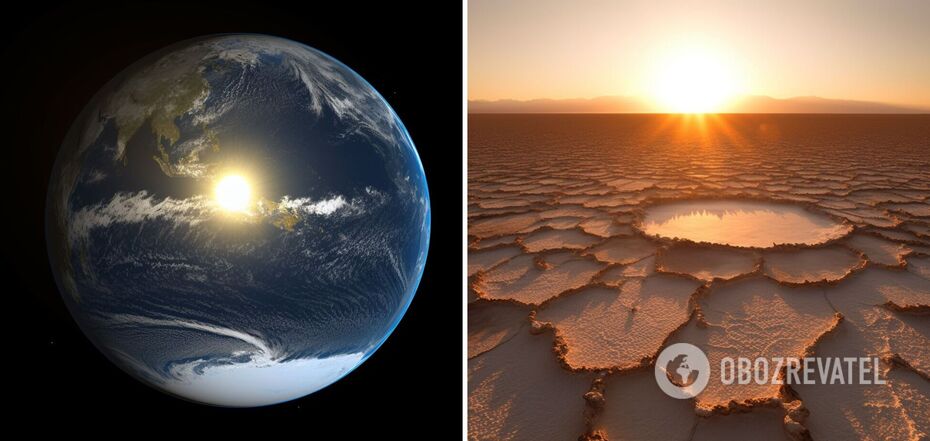 The sunniest place on Earth
When planning a vacation or a trip, people often choose warm countries. If you thought that the sunniest resorts are in Spain, Greece or Italy, you were wrong.
Chile is the best place to go for those who love warmth and sunshine. The Daily Mail published a study about this country.
Scientists have discovered that you can get as much ultraviolet radiation as on Venus in the Atacama Desert, which is located in the north of Chile.
The study, conducted at the University of Santiago, found that the Chajnantor Plateau Observatory, an array of astronomical observatories located more than 4,800 meters above sea level in the Atacama Desert, is the sunniest place on Earth as it is also the most cloudless.
There is almost no rain, with average summer temperatures coming in at just above 4 degrees Celsius. This is influenced by Pacific Ocean water currents coming from Antarctica.
According to scientists, no sunscreen can protect people from getting sunburned because the conditions are so extreme that they don't exist anywhere else on our planet.
"You get the same radiation in the summer here as you would on Venus," study author Raul Cordero said.
Since there are almost no clouds over the desert, this allows the sun to focus intensely on the Earth's surface. This is why the observatory site has the highest level of horizontal shortwave radiation in the entire world.
The clouds are quite "thick" over other places on Earth and they block most of the sunlight reflected into space.
Scientists believe that Chajnantor may be the best place to place solar power plants in the future to collect sunlight to generate electricity.
This area could even be used as a simulation of life on Venus in the future.
Earlier OBOZREVATEL published a study of scientists on global warming, showing that some part of the Earth should be painted white to stop climate change.
Subscribe to OBOZREVATEL channels in Telegram, Viber and Threads to keep up with the latest news.