Trending:
The shortest IQ test will tell you if you're smarter than 80% of the people on Earth: there are only three questions to ask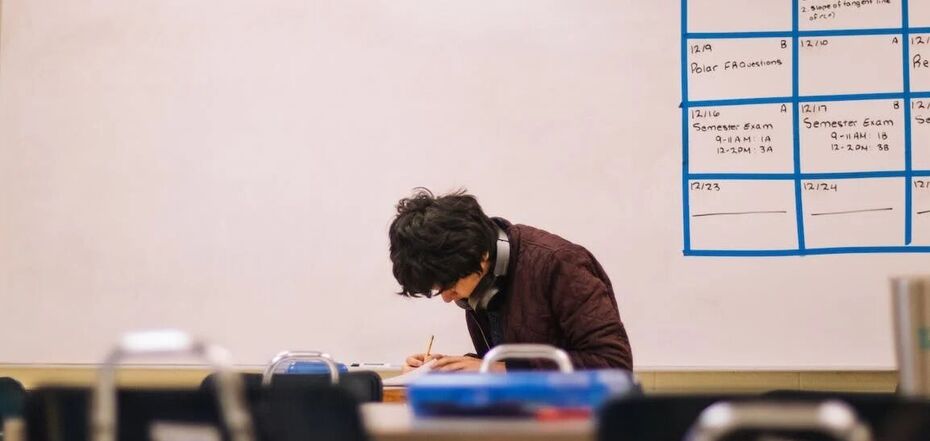 IQ test
An IQ test causing a strong reaction among users hasappeared online. The test has only three questions, which supposedly can show that you are smarter than 80% of the population.
This task was developed by Massachusetts Institute of Technology professor Shane Frederick back in 2005. OBOZREVATEL found out what is the essence of the test.
According to the professor, the task can reveal the intellectual capabilities of a person and show whether your intelligence exceeds 80% of the world's population.
Blogger under the nickname @_notjustjosh published a Tik Tok video, where he told about the test. The questions appear to be easy but they also mislead our brains.
Three questions:
A bat and ball together cost $1.10, but the bat is more expensive than the ball by $1. How much is the ball worth?
Five machines produce five products in five minutes. How long does it take 100 machines to produce 100 products?
There are lily pads growing in a lake. Every day the number of plants doubles. In 48 days, the lilies can completely cover the area of the lake. How many days does it take for the plants to cover half of the lake?
Another TikTok user Nathan Kennedy posted a video explaining the questions and providing the correct answers.
If you solve these problems like this: 10 cents, 100 minutes, and 24 days, you have failed the test.
For the first question, Kennedy states that the correct answer is $0.05.
The second question is 100 products in 5 minutes. One machine produces one product in 5 minutes. If you have 100 machines working together, each machine can create one product in the same amount of time.
The third question is 47 days. Every day the number of lilies doubles. Therefore, the past day will be half the area of today. Thus, the lake will be half full in 47 days,
This test is designed to distract people from their instinctive and intuitive thinking by asking tricky questions.
Earlier OBOZREVATEL published a quick psychological test, which will help to determine whether you are a naive person.
Subscribe to OBOZREVATEL 'schannels in Telegram, Viber and Threads to keep up to date.