Trending:
The past will remind of itself: August will be a test for three signs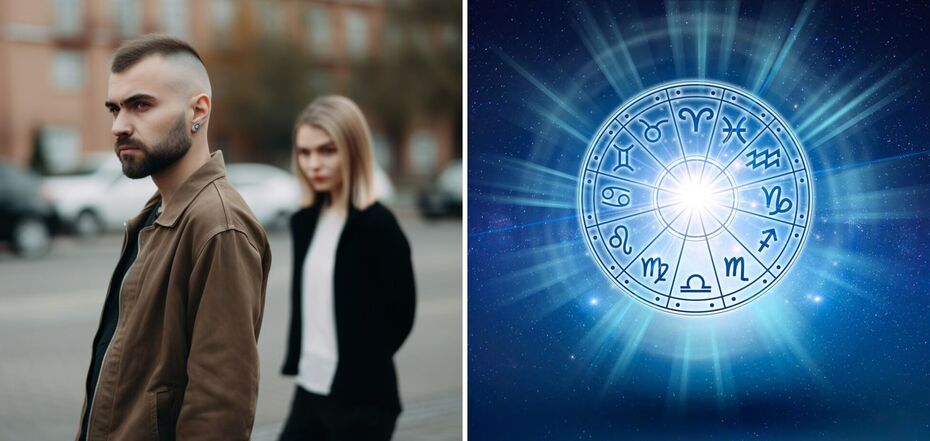 Taurus, Cancer and Virgo will receive a message from the past in August
This August is under the sign of Venus retrograde. This means that people and relationships from the past will try to return to the lives of some of us. The past will be knocking on the doors of representatives of the three zodiac signs. It won't necessarily be something bad, but it will certainly be unexpected.
Astrologers told us about these signs. And they advised what they should do if such a "ghost" appears - welcome it with open arms, learn from past mistakes, or be cautious. Find out if you should prepare for an unexpected meeting.
Taurus
You will regain your lost energy and inspiration. You will feel the strength to take on new responsibilities, especially at work. You may want to go back to your old routine, but resist this urge - it won't do you any good in the long run.
An old love may also knock on your door. Don't rush to agree to resume a relationship. Firstly, you are probably happy without it. Secondly, you haven't thought about this person, and their return doesn't make you happier. And the old disappointment is still showing. Therefore, the stars advise you to ignore this person - he or she will only make your life more difficult, take away the strength you wanted to spend on taking care of yourself.
In August, focus on ensuring that you feel good and have a high level of energy. Take your time. Gradually introduce new habits into your life.
Cancer
Past events will have a big impact on you this month, bringing both ups and downs, but the happiness and memories you create will be worth it. You may find a new person to love, or your feelings for your current partner may become stronger. You may be afraid to dive into emotions, but let go of this fear.
Some forgotten grievances will come back to you from the past. Don't ignore them and bring all the stories to a conclusion - it will heal you and teach you to love differently. Remember that your past does not determine your future, but you need to say goodbye to it with dignity. Also note that instead of dreaming about changes, it's time to learn how to implement them.
Spend more time balancing your work and personal life, spend more time with your family, call or write to the person you miss the most. August will give you many opportunities to put your life in order.
Virgo
Expect your ex-partner to return. The most surprising thing about this situation is that you saw it coming. Or at least you had a hunch. This person is still unhappy with the way you broke up and now wants a second chance. And this is where your desires diverge, because for you, this story is a page turned. But you have to be prepared for the appearance of such a "ghost" from the past and for the efforts required to put a final point to this story.
It's time for you to leave everything you've experienced and suffered in the past and move on. Take a step into the future - make new and exciting plans, set ambitious goals. Towards the end of August, take some time to relax. A pause to recuperate will be very useful for you.
Earlier, OBOZREVATEL told which zodiac signs will be most lucky in August.
Subscribe to OBOZREVATEL's Telegram, Viber and Threads channels to keep up with the latest developments.