Trending:
The most profitable used electric cars to buy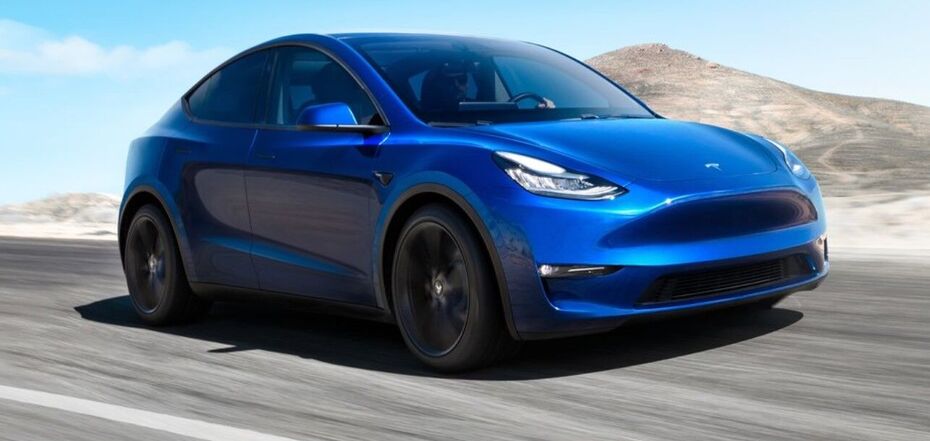 Some models get cheaper faster than others. Source: Tesla
A list of the most favorable electric cars to buy has been published. It is useful for those who are looking at used electric-powered models in search of the most attractive option.
The list was compiled by CarNewsChina based on data from the China Automobile Dealers Association. They found out which electric cars on the Chinese market lose the most in price after a year. The percentages are the loss in value.
The most profitable used electric cars to buy:
GAC Aion Y - 24.4%;
Tesla Model Y - 24.14%;
ORA Funky Cat - 23.92%;
Hozon NETA V - 23.49%;
Leap Motor T03 - 23.1%;
BYD Han - 23.06%;
Chery EQ1 - 22.96%;
Tesla Model 3 - 22.11%;
BYD Song Plus - 21.39%;
Nio ET7 - 21.49%;
Wuling Hongguang Mini EV - 19.36%;
Zeekr 001 - 18.46%;
BYD Dolphin - 18.13%;
Porsche Taycan - 17.48%;
Roewe Clever - 17.15%.
Thus, electric cars that lose the largest percentage of their original price in the first year are the most attractive proposition on the secondary market. After all, the new buyer will pay less.
OBOZREVATELearlier reported on a Lexus crossover, which will save a lot on fuel.