Trending:
The most expensive car in the world turned out to be 2000 times more expensive than Logan. Photo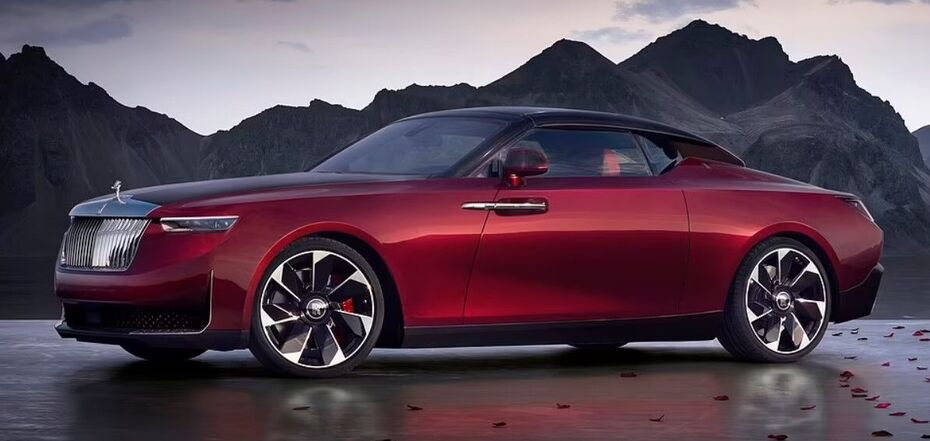 The new Rolls-Royce La Rose Noire Droptail has a shocking price. Source: Rolls-Royce
The most expensive new car in the world shocked everyone with its cost. We calculated how much budget Renault Logan cars fit in the price of Rolls-Royce La Rose Noire Droptail. Turns out the amount is about 2,000.
OBOZREVATEL found out that the cheap Logan, which today exists in the third generation under the name Dacia in the European market, costs $15,830. The price of the Rolls-Royce La Rose Noire Droptail is $31,466,250 or 25 million pounds.
This means that the Dacia Logan fits into the cost of the Rolls-Royce almost 2,000 times, 1988 to be exact. That's a mind-boggling amount. Things get even worse in the case of the cheaper $13,400 Sandero hatchback. You can buy 2,348 of them at once instead of one Rolls-Royce. The Duster crossover costs $20,100, so the ratio is 1:1565.
The new Rolls-Royce La Rose Noire Droptail is a unique custom model from the British automaker. The car was created under the exclusive order of an unnamed client.
The body is painted in a unique red color of a rare variety of French roses, which changes shade depending on the lighting and the viewpoint of the car. The model is part of a unique line of four copies. Each one will differ in its design to the wishes of customers.
OBOZREVATEL reported about the cheapest foreign cars that can be bought in Ukraine for the price of a smartphone.