Trending:
The last fertilization plays a decisive role: how to water currants in the fall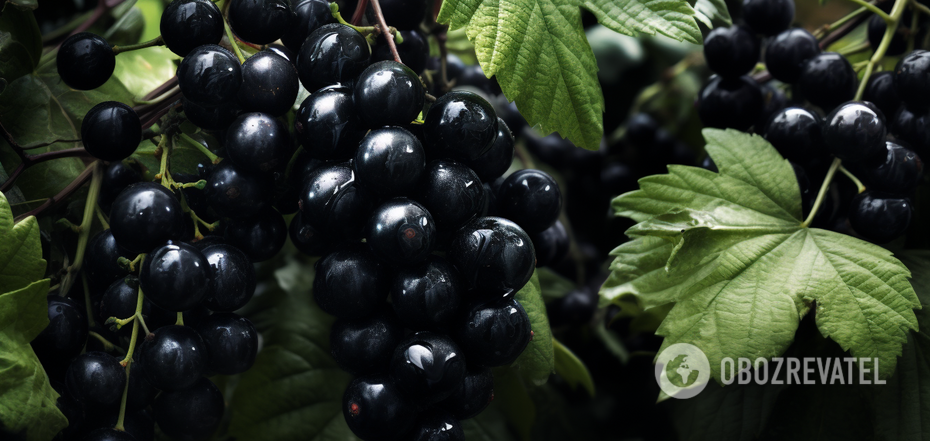 Potassium sulfate and superphosphate will prepare currants well for wintering and the next season
In order to produce sweet and juicy berries, currants need nutritious soil rich in various micro and macro elements. So over the summer, it consumes a lot of them from the soil. To ensure that the plant does not overwinter in a depleted environment, wakes up well the next year and produces a rich harvest again, currants need to be fertilized one last time in winter.
OBOZREVATEL asked gardeners about their recipes for such fertilization. They recommend using mineral fertilizers for this purpose. But avoid the use of nitrogen, so as not to provoke the growth of the plant's green mass on the eve of cold weather.
So, for the last autumn feeding of currants, you will need potassium sulfate and superphosphate. The first substance is diluted in a ratio of 30 grams per 10 liters of water. The resulting solution is used to water the bed with currants.
When the time comes for the next watering, you will need to add superphosphate to the soil. It is taken at the rate of 20 grams per 10 liters of water and is also used to water the bushes.
These two substances will enrich the currant with the necessary nutrients, allow it to successfully overwinter and lay the foundation for the next harvest. Together with proper care in the spring, it will bring large and juicy berries, of which the bushes will produce many.
Earlier, OBOZREVATEL told you what fertilizers apple trees need in the fall.
Subscribe to OBOZREVATEL's Telegram and Viber channels to keep up with the latest developments.