Trending:
The interior of the new cheap Tavria was shown in Ukraine. Photo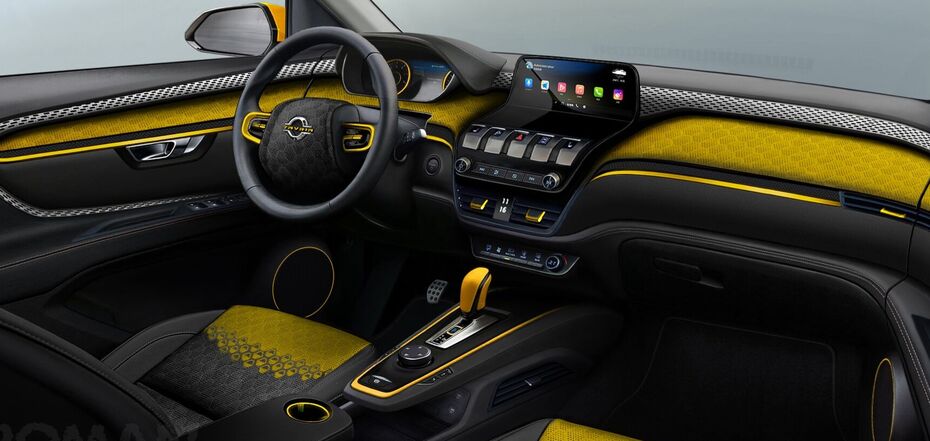 The designer showed his work. Source: ROMAN PRIADKO DESIGN
Ukrainian designer Roman Priadko showed the interior of the new Tavria Nova, a fantasy successor to the cheap ZAZ Tavria. The artist developed the project on his own and shared it online.
The images are published on Facebook. The photos that the author showed are renderings that hint at what the interior of ZAZ Tavria would be like if the modern cheap model was produced in Ukraine. The designer used modern trends and bright colors in the trim.
A large monitor of the multimedia system is found in the center of the front panel. There is a menu with applications and widgets. The author assumes integration with Apple CarPlay and Android Auto services, which is very modern.
We see the auto transmission gear selector and a drive mode integrated control system (or for navigation inside the menu). At the same time, it was decided to abandon the digital dashboard to keep the price of the car low.
The result turned out to be interesting. However, there are no plans to produce new ZAZ models in Ukraine.
Earlier OBOZREVATEL reported on a cheap Chery electric car for only 4000 dollars.