Trending:
The harvest will amaze you: how to properly plant strawberries in the fall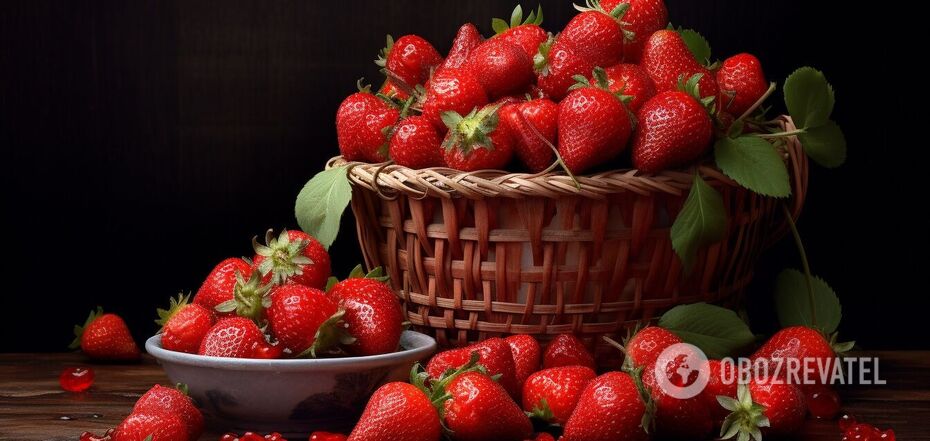 How to plant strawberries in the fall
Strawberries are a perennial herbaceous plant that can be planted in spring or fall. The best time for planting berries begins in mid-August and lasts until the end of September, it is important to avoid hot days, because this has a bad effect on the plant.
Although the strawberry is an unpretentious culture, but it must be properly cared for in order to get a bountiful harvest. OBOZREVATEL found effective tips that will help to cope with this.
September is the most suitable period for planting strawberries. At this time it is not yet cold and it is not very hot. Such weather conditions will allow the plant to quickly adapt to the terrain and prepare for the first frosts.
Choose a sunny area for planting, where the plant will be protected from the wind. Strawberries grow well on nutritious soil with neutral acidity. If you are not sure of the quality of the chosen location, you can prepare the soil yourself.
To do this, a few weeks before planting, dig the required area to a depth of 25-30 cm and introduce fertilizers. This can be compost, humus or ashes, from mineral fertilizers you can bring 40 grams per square meter of land superphosphate.
Plant strawberries should be planted in holes measuring 30-40 cm deep and wide. Carefully spread the roots of the plant and place it in the hole, cover with earth and water.
To keep moisture in the ground and protect the roots from frost, you need to make mulching. For this you can use straw, humus or sawdust.
Do not forget to water strawberries regularly, if the weather is dry, but avoid excessive moistening of the soil, so as not to harm the seedlings.
Earlier OBOZREVATEL told how to transplant strawberries in the fall, so that the harvest was abundant.
Subscribe to OBOZREVATELchannels in Telegram and Viber to be aware of the latest events.