Trending:
The Earth was completely dry: scientists have made a discovery how water appeared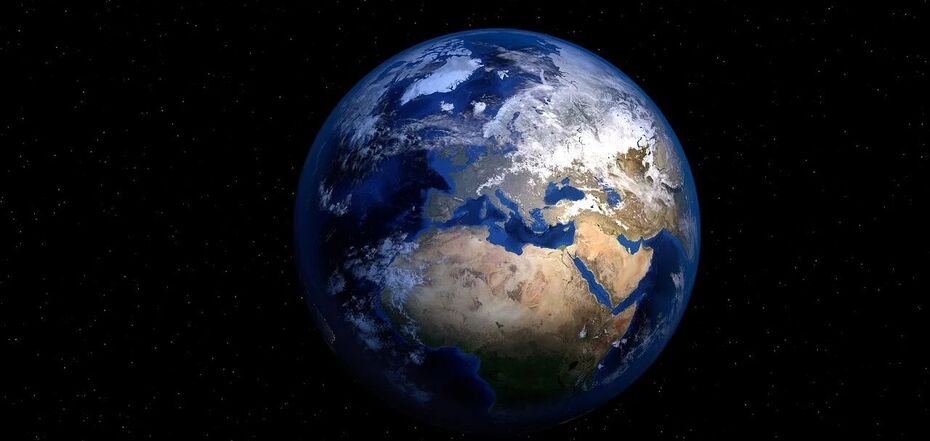 Earth is 71% covered with water. Source: Pixabay
The Earth is 71% covered with water and it's hard for us to imagine that our planet was once completely dry. For years, scientists have been studying this phenomenon.
Scientists from the California Institute of Technology claim that the planet was formed from dry rocky materials. This indicates that water was not at first on the surface at all, it appeared late in the formation.
By studying magma that hits the surface in the form of lava, scientists can learn about the different layers of the Earth.
"The parent magmas of these series can come from different depths of the planet, such as the upper mantle, which starts about 15 kilometers below the surface and extends about 680 kilometers. Or the lower mantle, which extends from a depth of 680 kilometers all the way down to the core," they explained.
The planet did not form instantly, but consisted of fused materials over a long period of time.
By analyzing samples of the upper and lower mantle, scientists found that the planet consisted of hot, dry, rocky materials, and water got on it later.
Scientists explain their theory by saying that the lower mantle had very little volatiles, which are chemical compounds that can evaporate, while the upper mantle is rich in these substances.
This means that the formation of water and other necessary substances for life occurred during the last 15% of Earth's formation.
However, other planets need to be explored to learn more about Earth's origin.
"Space exploration of the outer planets is important because the water world is probably the best place to look for non-terrestrial life. We should be able to study these worlds to better understand how planets like Earth formed," the scientists said.
Earlier OBOZREVATEL published the research of scientists on how humans can survive on other planets.
Subscribe to OBOZREVATEL channels in Telegram and Viber to be aware of the latest events.