Trending:
The driver of a cheap Hyundai refused $100,000 worth of repairs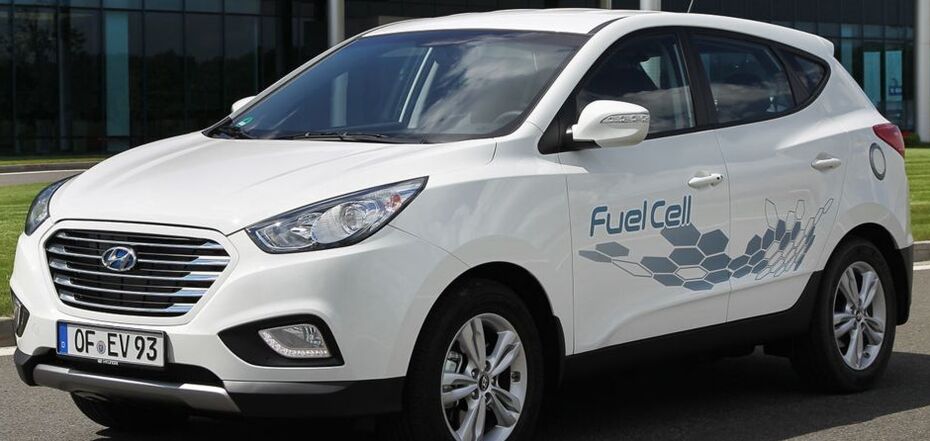 The owner paid a lot less for the car at one time. Source: Hyundai
The Hyundai ix35 crossover is a cheap car that was once sold for $20,000. The driver of one of these cars received a repair bill for more than 100,000 dollars, which had to be refused. True, the modification of the model is not a simple one.
Carscoops reports on an interesting case in Germany. The owner bought a Hyundai ix35 FCEV crossover seven years ago. This is the top modification of the model, which is more than twice as expensive as the standard car. He paid 55,000 dollars for it.
The exterior of the usual cheap Hyundai crossover FCEV performance almost does not differ from this one, except for a different bumper and a large false radiator grille. The main differences are in the interior.
There is no internal combustion engine in the car because it is an electric car. Moreover, it is a hydrogen engine. This explains the high price as even today hydrogen technologies for personal transportation remain expensive.
The electric car was working well but then refused to drive and reported a breakdown. The German was billed for repairs costing about $114,000 in the service center. More than 90,000 dollars was spent on replacing the fuel cell, which is responsible for converting hydrogen into electricity.
The driver refused to pay this amount of money. Hyundai understood the sensitive situation and promised to find an alternative solution to the problem.
OBOZREVATEL has already spoken about the broken Tesla electric car. It appeared in Ukraine, surprising its American owner.