Trending:
The cheapest electric cars of 2023 starting from $19,000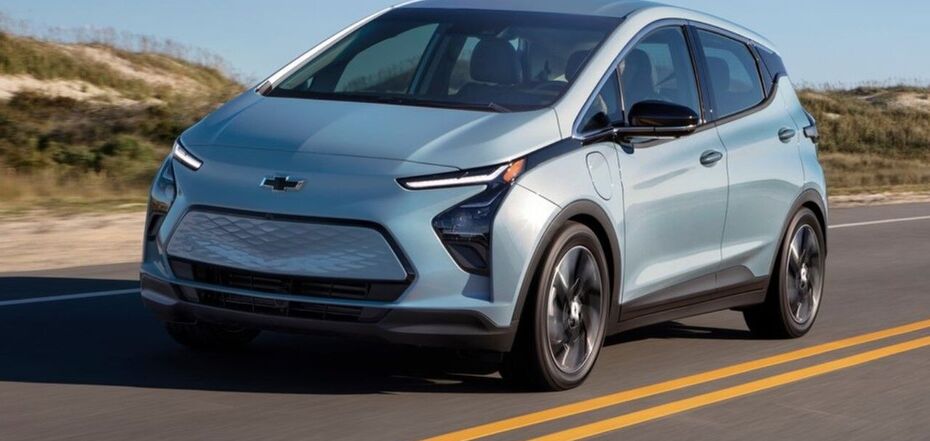 There is a very large selection of affordable models on the market. Source: Chevrolet
Experts have compiled a list of the cheapest new electric cars of 2023 that can be bought in the United States. The choice today is greater than ever as prices start below 20,000 dollars.
The list was published by InsideEVs. It contains many models with prices as high as $250,000 for luxury electric cars. But OBOZREVATEL chose only the most affordable ones that are up to 41,000 dollars.
The cheapest electric cars of 2023:
Chevrolet Bolt EV - $19,995;
Chevrolet Bolt EUV - $21,295;
Nissan Leaf - $29,135;
Mini Cooper SE - $31,895;
VW ID.4 - $32,790;
Hyundai Kona Electric - $34,885;
Mazda MX-30 - $35,485;
Nissan Leaf Plus - $37,135;
VW id.4 Pro - $37,790;
VW ID.4 S - $37,790;
Tesla Model 3 - $38,130;
Kia Niro EV - $40,875.
It is important to consider power reserve when buying a car. Most of the cars in the list are capable of overcoming 400 km. The best car of the list is Tesla Model 3 with a power reserve of more than 430 km.
Mazda MX-30 crossover is the worst. The range on a single charge is 160 km.
OBOZREVATEL previously reported on the reduction in prices for Tesla models.