Trending:
The big new Peugeot has been priced at just $22,000: photos and details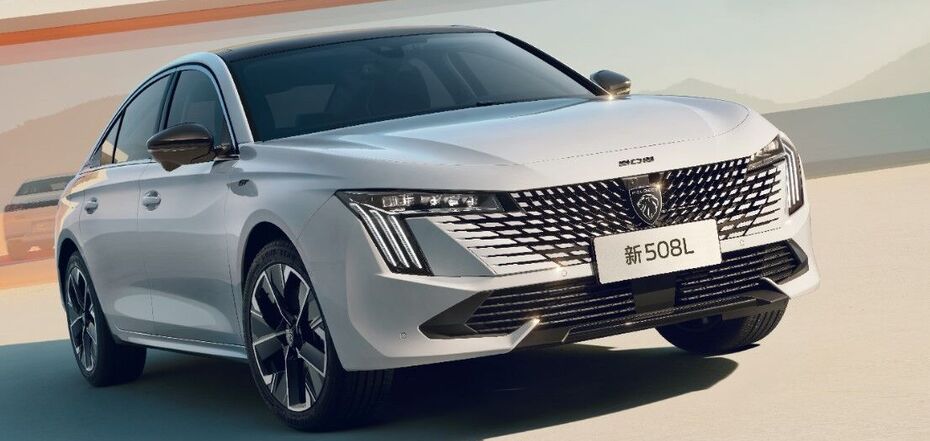 The 508 L sedan has been shown in an updated form. Source: Peugeot
The Peugeot 508 L large sedan has been revealed in an updated form for the 2023 model year. The large car turned out to be affordable for the price of just over $22,000 for the base variant.
Details and photos of the Peugeot 508 L in restyled form have appeared. The model was reported on the automaker's website. The sedan turned out to be inexpensive, even despite the size and equipment.
The body length is 4870 mm with a wheelbase of 2848 mm, the width is 1855 mm and the height is 1455 mm. The design has been refreshed with the current corporate style of the company including narrow lighting, a large grille and a new logo.
The equipment offers modern options: a night vision system, three-zone climate control, adaptive cruise control, electric trunk lid and panoramic roof.
There is only one engine: the gasoline four-cylinder turbo motor with a volume of 1.8 liters produces 211 hp of power. The unit is combined with an 8-speed automatic transmission.
The price of the Peugeot 508 L 2023 model year varies in the range from 22 600 to 28 700 dollars depending on the selected equipment.
OBOZREVATEL previously reported on the cheap, large and quite futuristic crossover from General Motors.