Trending:
Test your attentiveness: a challenging puzzle for the smartest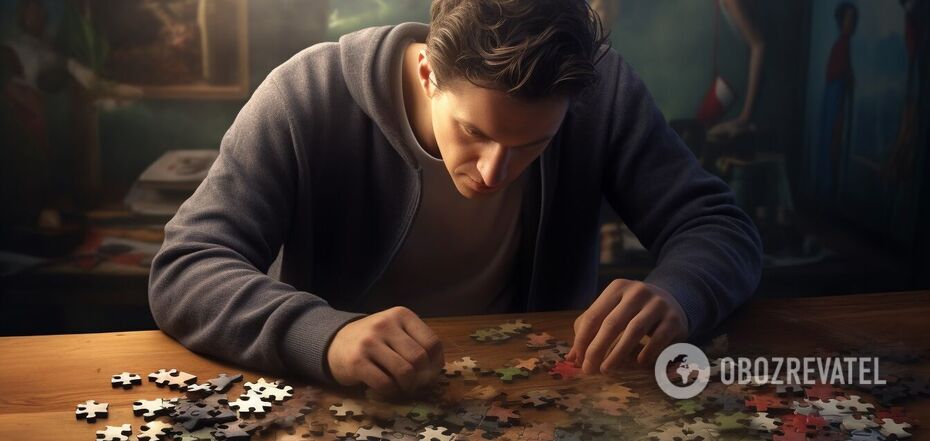 Pizza puzzle
Optical illusions make us believe that there is no hidden object or inscription in a picture or video. You need to show your intelligence and observation to solve the problem quickly.
Jagran Josh has published an interesting puzzle that only the smartest people can solve. You have only 17 seconds to find the answer.
The picture shows a lot of different food, but you need to find a piece of pizza. Tense your eyesight and brain to test your intelligence and attentiveness.
Solving different puzzles regularly will not only improve your memory and logical and analytical thinking but will also help you relax after a hard day or simply lift your mood.
Put solving such tests on your daily to-do list and you will see the positive changes that happen to your brain and thinking.
If you still can't find the pizza, the answer is circled in the picture below. Look carefully at the bottom of the image.
Don't worry if you don't find the hidden object quickly. You need to solve such tasks more often and then you will be able to do the trickiest puzzles.
Earlier OBOZREVATEL published a fascinating puzzle for the most attentive. You need to solve it in just three seconds.
Subscribe to OBOZREVATELchannels on Telegram and Viber to be aware of the latest events.