Trending:
Test your attention span: a puzzle with only 17 seconds to solve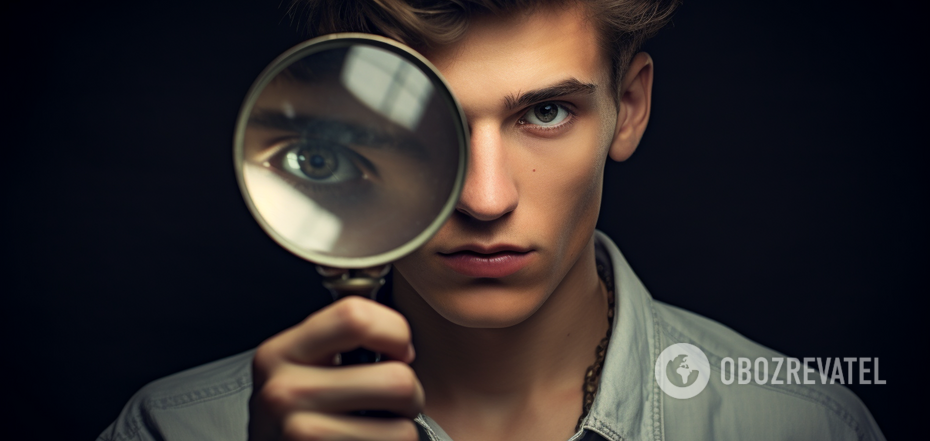 Puzzle
Often we underestimate the benefits of puzzles, thinking they are just childish fun. However, according to recent studies, regular brain training improves memory, promotes concentration, and can even reduce the risk of age-related neurological diseases in the long run.
An interesting puzzle is gaining popularity online. A rather appetizing picture depicts cakes, donuts, muffins, and other sweets and culinary attributes. And somewhere among them is an ingredient that is usually used to make all these delicious things - an egg. You have 17 seconds to find it.
Puzzles stimulate cognitive functions such as critical thinking, problem solving, logical and creative thinking.
Recently, the British Medical Journal published a report on a study of age-related dementia. Among the risk factors were age, education, diabetes and/or depression, strokes, hereditary predisposition to neurological diseases, levels of deprivation, etc. Oxford University Associate Professor Sana Suri emphasized in an interview with the Guardian: "Some of the factors included in the assessment can be changed or treated, so there are things we can all do to reduce our risk of dementia."
Of course, this is not to say that regular intellectual tasks will stop the development of dementia, but puzzles can indeed have a beneficial effect on the brain. Some scientists suggest that daily brain training may be able to prevent the development of this neurological disease.
So, did you manage to find a small egg in the minimum amount of time? It's quite difficult to do, because sweets and culinary attributes are very distracting. So we show you the correct answer - the egg was well "disguised" from above.
Psychologists emphasize that the tests can even tell you about character traits. A simple optical illusion will determine whether you are naturally optimistic or always look for the worst even in happy events.
Earlier, OBOZREVATEL published a puzzle that will amaze even geniuses. You have less than 20 seconds to solve it
Subscribe to OBOZREVATEL 's Telegram and Viber channels to keep up with the latest developments.