Trending:
Tesla's cheapest model tested on video, the autopilot failed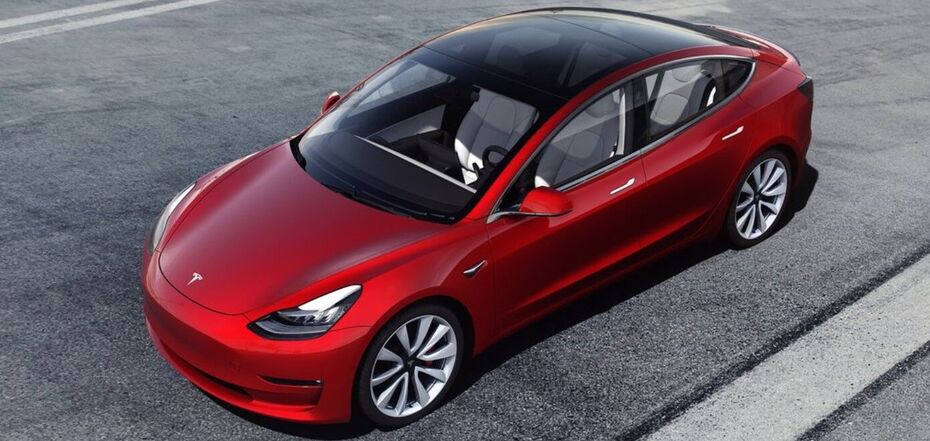 Researchers have found frightening flaws in the system. Source: Tesla
The Tesla Model 3 electric car is the cheapest model of the American company. But even this car is equipped with the Full Self-Driving autopilot system. However, the system failed during tests.
The experiment was conducted by activists from the Dawn Project. The video was published on Twitter. Tesla's Full Self-Driving system was subjected to an interesting test because of ongoing complaints from users about this autopilot.
The company positions the system as a solution for full self-driving. At the same time, the driver is required to be attentive and be behind the wheel. Special equipment is installed in the electric car for tracking.
It is also necessary to keep your hands on the steering wheel or sometimes twitch it to let the car know of your presence. However, users talk about a lot of problems in the operation of the Tesla FSD system.
Autopilot can operate without any restrictions at all and it doesn't require the driver to be in his or her seat. This leads to accidents, which Tesla regularly gets into. The system can also react to the presence of the driver inadequately. The shortcomings are obvious, but the company refuses to remove autopilot from the equipment of its cars.
Dawn Project put a plush toy and a balloon behind the wheel of an electric car. A small weight was placed on the steering wheel. The Tesla continued to work as if nothing had happened, even when no one was behind the wheel. In addition, the system did not react to the imitation of a pedestrian in the form of a doll and hit a dummy.
OBOZREVATEL already spoke about the new Mini electric car, which was spotted in the photo.