Trending:
Ten brands gone, five came: Russians suffer from a lack of quality clothing and footwear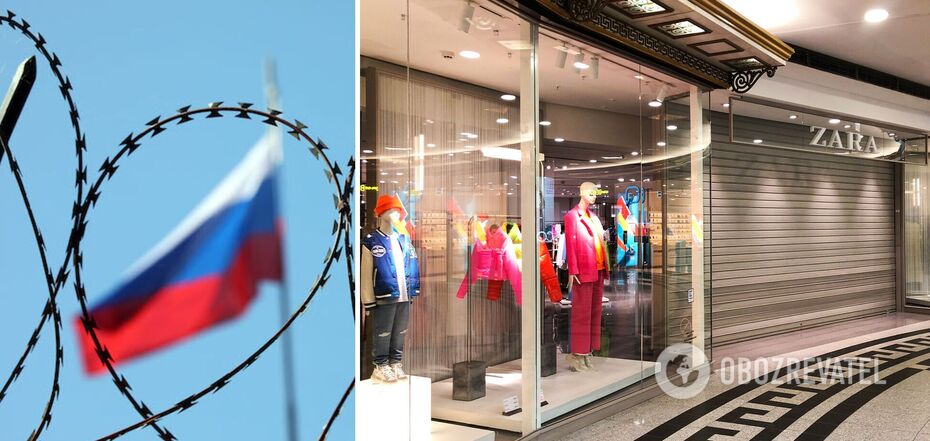 Quality clothing in Russia has decreased
Russian retail chains in various segments are trying to replace the disappearance of Western goods. In the food sector, they rely mainly on their own brands, and in the non-food sector, they import goods from countries that are "friendly" to Russia. In the case of clothing and footwear, the replacement process is slow and there are regular shortages of goods.
"We are falling short: ten brands left, five brands came ," a manager of a clothing and footwear chain told The Moscow Times. According to him, the shoe department has only 30 or 40 items instead of hundreds.
The assortment is being actively filled with Turkish and Chinese brands. And their products are still in short supply, and their quality has changed.
The luxury segment has suffered especially against this background. Due to a sharp decline in supplies over the past year and a half, TSUM was forced to close some of its discount outlets because the goods simply did not survive the sale.
Some Western businesses are still trying to return to the Russian market. For example, Tommy Hilfiger has recently reopened in Moscow, which will probably now be called TH. However, the assortment consists of 2021 collections, and prices have soared by 30%: they want 21,990 rubles (almost 227,44 $) for a blouse, and 1500 rubles (over 15,51 $) for socks.
The store's employees say that demand is almost zero. Even 20% discounts do not help sell out branded clothing that has risen in price.
In general, Russian analysts estimate that there are almost as many goods on the shelves of Russian stores now as before the Russian invasion of Ukraine. However, two-thirds of the assortment is not what it used to be. For example, in the category of beauty and hygiene, whose representatives left Russia en masse, there are already 70% of new brands. These are mainly local cosmetics and products from Asia.
As reported by OBOZREVATEL, not everything is rosy in the Russian grocery market. Recently, Russians were warned about a possible shortage of Doshirak instant noodles. There are several reasons for this: the fall in the ruble, reduced shipments and a shortage of workers at the plant.
Only verified information is available on our Obozrevatel Telegram channel and Viber. Don't fall for fakes!