Trending:
Surprises or stability: horoscope for all signs until the end of August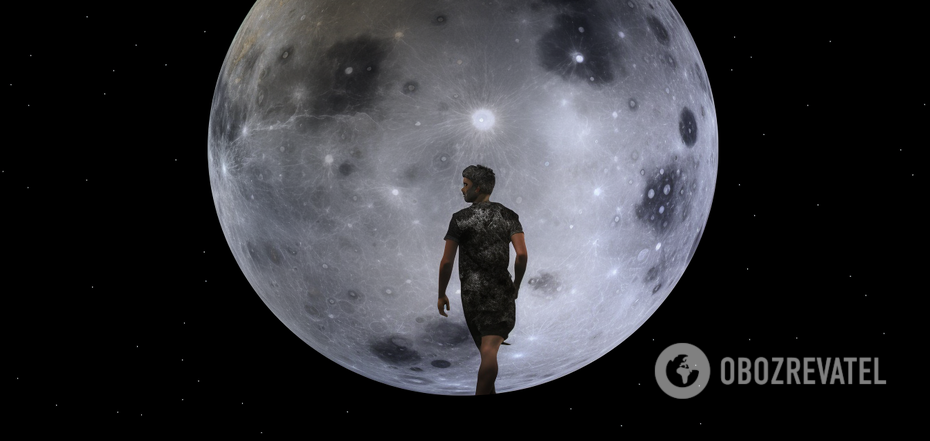 Horoscope until the end of August
August will bring many wonderful events. Celestial transits will be favourable for new beginnings and important career achievements.
According to astrologers, some signs will finally be able to take a decisive step towards achieving their main goals. There will also be life-changing meetings and incredible offers.
Aries
August will be filled with opportunities and positive energy. Astrologers advise you to share your ideas and creativity. You're likely to be in the spotlight and reach professional heights. You will demonstrate your leadership skills and lead an important project. In August, you should take risks, but beware of impulsive actions - decisions should be balanced.
Taurus
Harmony will finally come to your personal life. You've been striving for stability for so long, so enjoy it. You should concentrate on strengthening ties with your loved ones. The stars advise you to be careful about spending and calculate the pros and cons before investing.
Gemini
You will feel the urge to retire to recharge your batteries. Use this time to align your actions with your goals and aspirations. Creative projects will bring income and recognition.
Cancer
In August, you should focus on your career and finding ways to advance professionally. New opportunities will open up exciting prospects. This is a good time to set your goals and work towards them, but beware of excessive spending - it's better to save now.
Leo
Confidence will lead you forward to new heights. You need to focus on self-expression. The stars predict important meetings with influential people who will help you in your career.
Virgo
It's time to resolve some conflicts that keep you from focusing on your emotional well-being. Trust your intuition when it comes to your professional career. You need to focus on personal growth and self-improvement, you should improve your communication skills and try to get creative.
Libra
You will try to strengthen existing relationships and seek harmony in your interactions with others. If you're working on a project with a partner, you're likely to be rewarded in the coming weeks. Learn to compromise if you want to keep the relationship alive.
Scorpio
Don't miss out on opportunities for personal growth. In the coming days, you will see the situation change. Astrologers advise you to embrace change and give up things that no longer serve you. You will analyse and explore your desires, focusing on self-improvement and healing.
Sagittarius
You'll have to deal with financial issues. Set realistic goals and work to achieve them. Your hard work and dedication will pay off. You should also avoid unnecessary investments that could lead to unnecessary losses.
Capricorn
You will want new experiences, trips and vivid emotions. Astrologers advise you to maintain a work-life balance for emotional well-being. If possible, take a few days off to relax.
Aquarius
In August, you may have quarrels with your family or partner. Learning to compromise will help you maintain harmonious relationships. At the end of the summer, you will feel inspired to create. Don't bury your talent in the ground, show your abilities.
Pisces
You will be focused on your career and money. You should first assess your financial situation and make the necessary adjustments. At the end of the summer, you'll be looking for opportunities to increase your income and improve your financial stability. You should be creative and trust your intuition when making financial decisions.
Earlier, OBOZREVATEL told which zodiac signs will face a difficult period at the end of August.
Subscribe to OBOZREVATEL's Telegram, Viber and Threads channels to keep up with the latest developments.