Trending:
Statistics shows Chinese cheap cars being in great demand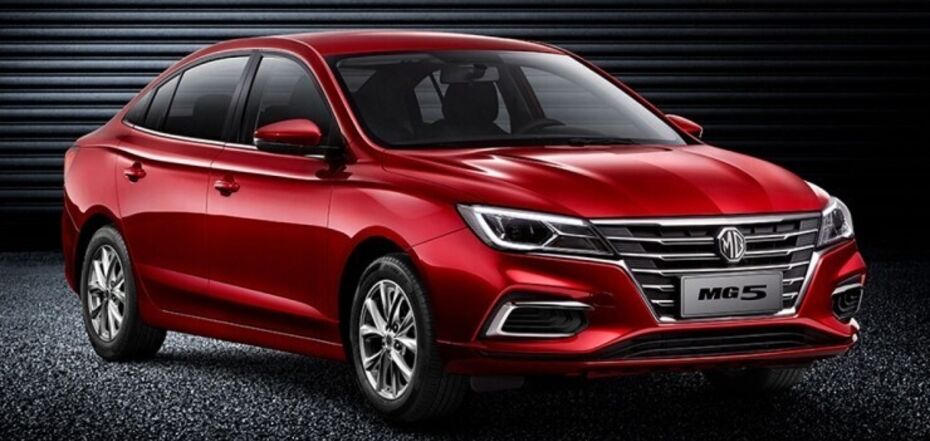 PRC is the leading country in machinery exports. Source: MG
The Chinese car industry is known for its cheap cars. It turns out that the demand for such vehicles is still high not only inside China but outside as well.
This is reported by Ukravtoprom. China exported 2.34 million cars to other countries in six months of 2023 (from January to June included). The PRC managed to increase deliveries by 77% year-over-year.
By comparison, Japan shipped 2.02 million cars abroad during the same period. The country was previously the leader in exports. Japan managed to increase its statistics by 17% over the year.
China's improved performance is driven by both the demand for electric vehicles, which Chinese automakers can meet almost without competition due to very low prices, as well as the rapid development of companies thanks to strong government support.
At the same time, it is interesting that some representatives of the automobile business see potential in joining forces to create an even stronger dominance in the global market. According to some of them, it is necessary to make Chinese brands truly global. However, as OBOZREVATEL reported, not everyone in China supports such endeavors.