Trending:
Spot the three differences: a ten-second puzzle that only the most attentive can solve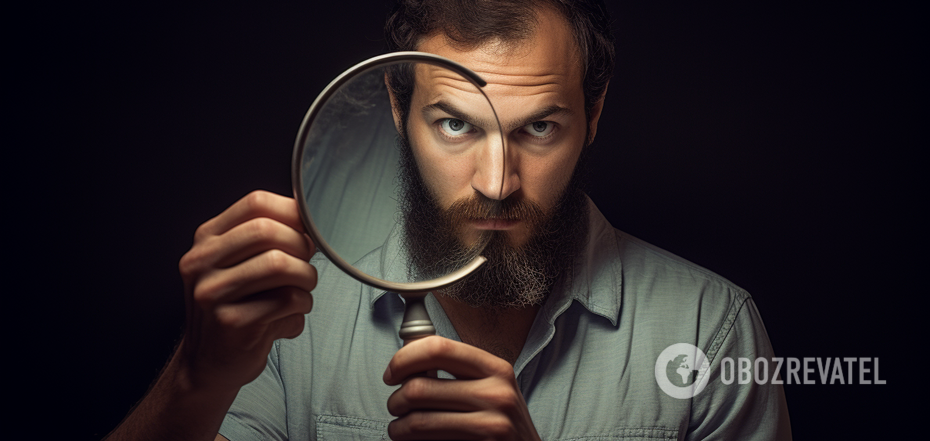 Give yourself time to solve the puzzle yourself
Monday is the perfect time to stretch your brain for a productive week. Of course, puzzles can help with this.
Today, OBOZ.UA publishes a puzzle to find the differences. There are three differences hidden in the picture with a pigeon, and only people with the most developed attention span will be able to find them all in 10 seconds.
It's not the most difficult of this type of puzzle, but it will test your brain and show if it's ready to work hard. But try not to take the easy way out and look at the correct answer before you find all the differences yourself.
Scientists say that it is the tasks that you solve completely on your own that can benefit the brain, develop new neural connections, and increase neuroplasticity. So, set a timer for 10 seconds and try to complete the task in that amount of time. If you don't find all the differences when the timer expires, keep searching.
For each difference you find, your brain will be rewarded with the appropriate hormones and neurotransmitters. Whereas for spied answers, this "payment" will be much more modest. So make a little more effort and don't give up prematurely.
If you still can't figure out the picture, then use the hint, where all the differences are specially marked. We publish it below.
Earlier, OBOZ.UA published a puzzle to find a cat in a picture, which is actually more difficult than it seems at first glance.
Subscribe to theOBOZ.UA channels in Telegram and Viber to keep up with the latest developments.