Trending:
Some dogs think they are human: what the evidence suggests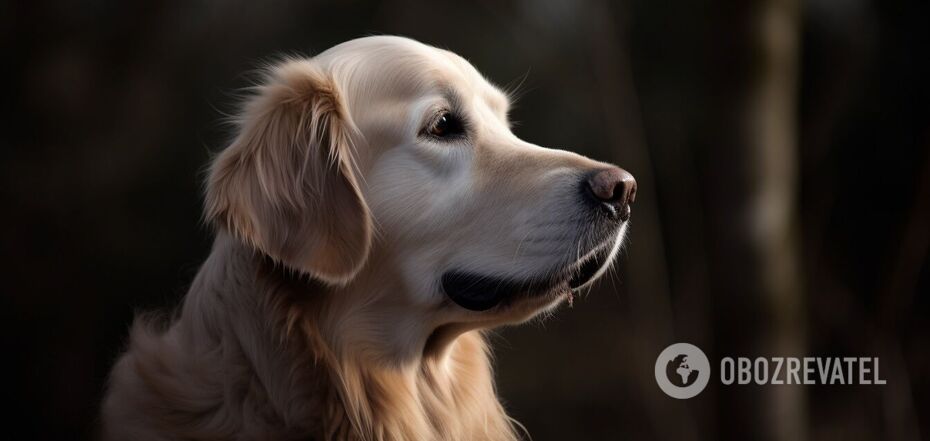 The dog may repeat its owner's behavior
Many dog owners treat their pets as if they were people. Owners consider them full members of the family and treat them like children.
Although dogs are intelligent animals that can perform various tasks, they cannot replace humans and have their own natural needs. OBOZREVATEL has looked into this issue.
When an owner treats a dog like a human, the dog can develop behavioral problems. Animals need leaders to feel safe and comfortable. Problems can manifest as anxiety, aggression, and damage to objects or things.
For dogs to truly feel happy, they need daily exercise and mental stimulation. Because when the owner pays insufficient attention to the natural needs of the animal, it leads to unhealthy behavior of the pet.
When a dog has grown up among humans and has had little contact with other dogs, he considers himself a human. The owners treat it like a child and the four-legged one reproduces typical human behavior.
Pets repeat everything to their owners. They sit on chairs or couches, eat food from the table, sleep on the bed with their owner and watch TV.
At first glance, this is innocent and cute pet behavior, but the animal is actually unhappy and requires socialization among other dogs.
Earlier OBOZREVATEL told how the heat affects pets and how to keep them from overheating.
Subscribe to OBOZREVATELchannels in Telegram, Viber and Threads to keep up to date.