Trending:
Skoda has revealed its newest affordable models. Photo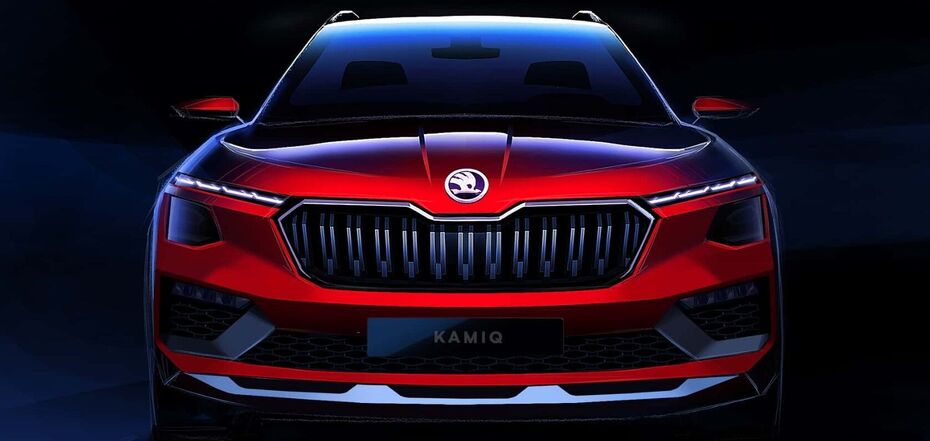 Skoda Kamiq is a very popular budget car. Source: Skoda
Skoda's compact models are getting ready to premiere after a refresh. The Budget Scala hatchback and affordable Kamiq crossover received a new appearance, which was shown in fresh photos in detail.
The novelties were reported on the official website of the automaker. The main emphasis was made on the exterior lighting technology. Both models received Matrix-LED lighting technology for the first time, which, however, will be available as optional equipment for an additional fee.
Such functionality was previously provided only for more expensive and larger Skoda cars. Now the manufacturer has decided to extend Matrix-LED technology to the cheapest models.
The Skoda Scala hatchback will get elongated narrow blocks instead of triangular headlights, which stretch across the front of the body from the false radiator grille. A few dashes of daytime running lights are found in the interior roof lighting.
The compact crossover will retain the two-level front lighting technology. However, DRL's strips in the upper part will become thinner and longer. The main functional blocks below will increase in size.
The premiere of the updated models is expected on August 1, 2023.
OBOZREVATEL previously reported on an affordable large crossover, which Kia is preparing for family buyers. The premiere has not yet taken place, but photos of the novelty have already been leaked.