Trending:
Simple IQ test: find the turtle in the picture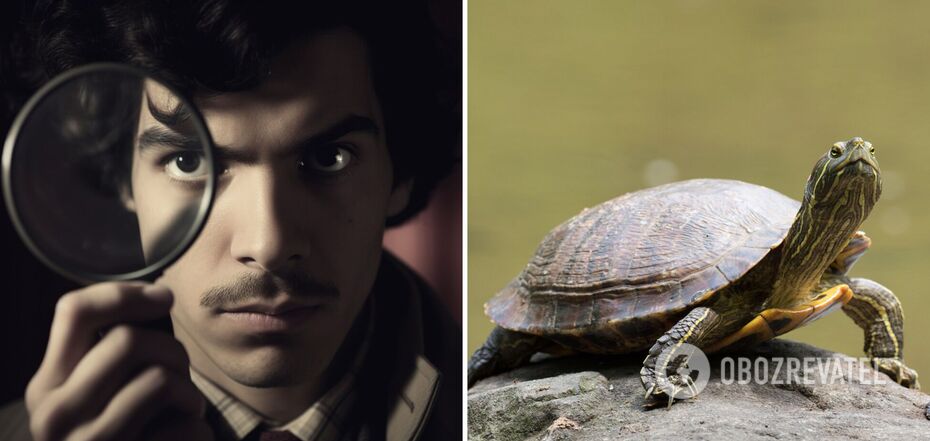 To find the turtle in the picture, you will need to be very careful.
Optical illusions are a type of puzzle that aims to trick our brains with visual images. They can also be used as simple intelligence quotient (IQ) tests. After all, observation and attentiveness are components of what we call intelligence. The speed and efficiency of solving problems with optical illusions can determine the shape of the brain or the sharpness of the mind.
OBOZREVATEL found such a picture. The task for the viewer is to find a turtle on it in just 5 seconds. This requires full concentration. (To see the image, read the news to the end)
Optical illusions occur when our minds form judgements about what we are experiencing based on previous experience, without taking into account obvious evidence that they are wrong. These images can be interesting and challenging, and solving them regularly can help develop concentration and observation skills.
In this optical illusion, you can see a brick path in the middle of a green lawn. There is definitely a turtle somewhere in the image. The viewer's task is to look closely at these details and find the animal in 5 seconds.
It is not easy to see it. The reptile blends in with its surroundings thanks to its colour. Besides, it is quite small. Set the timer for 5 seconds and challenge your brain.
For those who fail, we advise you not to be upset, but simply to practice your observation skills more often - it will benefit your brain. We also publish the correct answer to the task. It is posted immediately after the main picture.
Earlier, OBOZREVATEL published an optical illusion that will help you see the hidden side of your personality.