Trending:
Several signs face serious problems in August: horoscope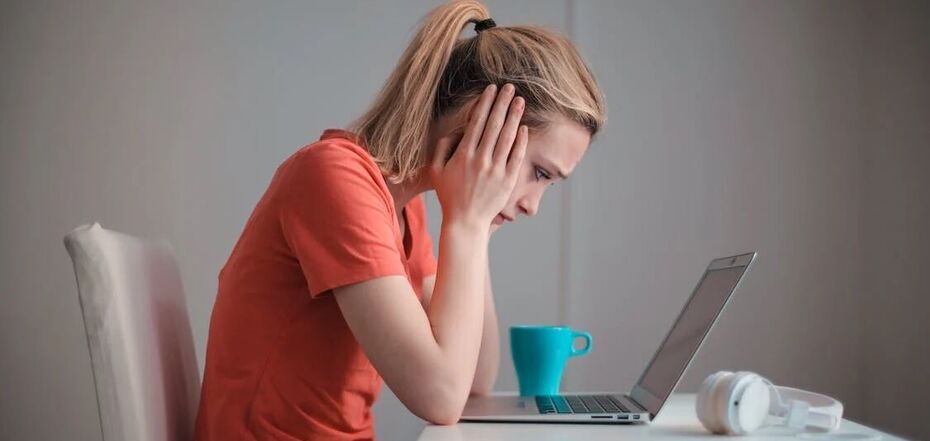 Horoscope for August
Some zodiac signs will face challenges and obstacles in August. The universe is doing this on purpose to help you improve and mature.
Therefore, you should respond to problems in time and look for effective ways to solve them. Astrologers have compiled a horoscope that will help you cope with this.
Aries
Trust in the support of friends, family and colleagues. Listen to your intuition and don't be afraid to let your happiness slip away. Think about whether you really enjoy life and whether you want to try something new.
Taurus
Taurus can make new acquaintances, and this will lead to a long and lasting friendship. This will also have a positive impact on your career development or you may even change jobs. It's time to enjoy spending time with your friends and family and pay more attention to them.
Gemini
Don't despair if August is difficult. You are on a path of change that will have a positive impact on your future. This requires strength and responsibility. Trust your intuition and choose the right path.
Cancer
Take a break and gain new strength. August may bring some challenges, but that won't stop you from moving towards your goals. It's a good time to travel, so don't shy away from such opportunities.
Leo
The path to self-discovery is long and thorny, but it will help you gain valuable experience. There's no point in holding on to the past, it's time to move forward. Rest will not hurt you either.
Virgo
It may seem difficult to fulfil your desires and stay true to your values. But remember that this has a positive impact on personal growth. In August, you may encounter problems, but once you've overcome them, you'll feel like you've lifted a weight.
Libra
Avoid any power struggles and rivalries, as they can have a negative impact on you. Get rid of emotional burdens that affect your self-esteem. Take a break and think about whether you have chosen the right path in life.
Scorpio
You're productive in both your professional and personal life, and it brings you pleasure. Create a space for yourself where you can feel comfortable. Reconsider your daily routine so that it doesn't lead to exhaustion.
Sagittarius
This month, focus on your well-being and think about your feelings. Do things that bring you pleasure and positive emotions, and this will increase your chances of success in any business. You deserve to pamper yourself.
Capricorn
Harmony and stability reign in your life now, but problems may arise that will interfere with your personal and professional life. Try not to be too hard on yourself. Determination and confidence will help you overcome all problems.
Aquarius
You see the world differently and this inspires others. Your motivation will lead you to new opportunities. You may need to visit another country to try out spiritual practices or just spend time with loved ones. You will feel a strong need for change this month.
Pisces
Pay attention to your body's needs and do what your heart tells you to do. This month gives you a great opportunity to get to know yourself better. Find a work-life balance to get rid of stress and release negative energy.
Earlier, OBOZREVATEL published a detailed horoscope for August, where you can find out how Mercury retrograde will affect all zodiac signs.
Subscribe to OBOZREVATEL's Telegram, Viber and Threads channels to keep up with the latest developments.