Trending:
Russia claims a Ukrainian drone strike on an administrative building in the center of Kursk. Photo and video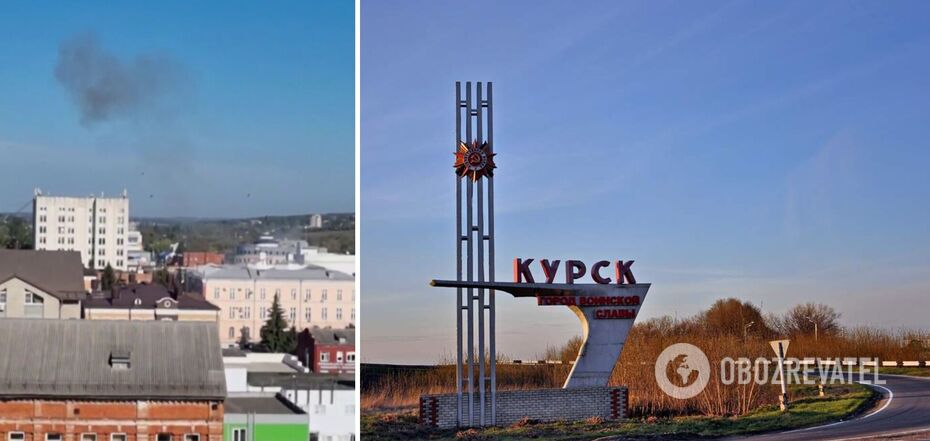 Anxiety in Kursk
On September 24, a drone attacked an administrative building in the city center of Kursk (Russia). Local authorities claim that the roof of the building was slightly damaged.
This statement was made by the governor of the Kursk region Roman Starovoit."The roof was slightly damaged. Operational officers have arrived at the scene," the Russian official wrote on Telegram on Sunday morning (to watch the video, scroll to the bottom of the page).
Residents reported a series of explosions and smoke at around 10:00 a.m.
Local channels wrote that loud sounds were heard in different parts of the city. Car alarms went off on some streets of the city center.
Starovoit claims that a "Ukrainian" unmanned aerial vehicle managed to break through. By the way, Kursk celebrates its 991st anniversary on Sunday, September 24.
The news is being updated...