Trending:
Rules of interview etiquette to get the job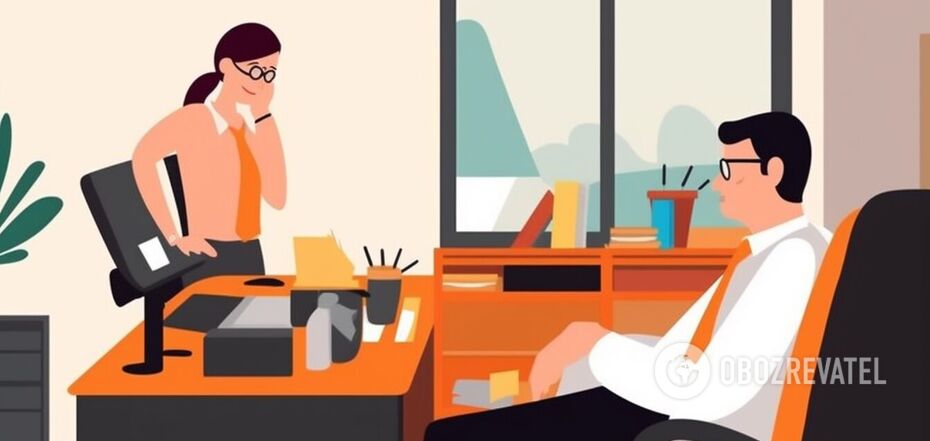 Rules of interview etiquette
Rules of etiquette can make life much easier if they are observed. The candidate at the interview often feels excitement and anxiety, and the norms of etiquette will help to be confident and make a good impression on the manager.
Good manners are always useful for a career. OBOZREVATEL has collected the rules that must be observed when applying for a job.
Business correspondence
Start preparing for an interview when you write a cover letter. Do not forget about politeness and be sure to say hello and address the person to whom the letter is addressed.
For example, say "Dear Ivan!", "Have a nice day" or "Hello, Iryna!". It is not necessary to write large greetings and wishes, it is better to be restrained.
Appearance
Ask the person who invited you to the interview what style of clothing you can choose. If there is no exact dress code, then choose a casual style that is suitable for such an event. Your hair should be neat and your breath should be fresh.
Behavior in the office
You need to be polite and friendly with everyone in the company. This applies not only to managers or secretaries but also to cleaners and security guards.
Gestures
Try not to make your gestures stiff. You shoiuld also avoid sudden movements with your hands. Behave in a calm and composed manner. Don't touch your clothes or objects on the table.
Turn off the sound of your cell phone
Do not use your cell phone or gadgets during the interview. You can't interrupt the conversation through a ringing phone because it shows that you don't follow business etiquette right away. If the call is urgent, apologize and explain the situation.
Do not interrupt the person you are talking to
Listen to questions first and then answer. The employer leads the conversation and the candidate should support the conversation. Additional questions can be asked at the end of the interview.
Answer questions in a substantive manner
Answer questions specifically and clearly. Do not distract people with irrelevant details. Keep your emotions in check and think before you say anything.
Write a short letter to the person who conducted the interview
Thank them for their attention and interest in you. Wish them a good day and write that you are waiting to hear back about the position.
Earlier OBOZREVATEL published the rules of etiquette of business communication, where we learned whether it is possible to send emojis to colleagues.
Subscribe to OBOZREVATELchannels in Telegram and Viber to be aware of the latest events.