Trending:
Rules of etiquette for cab drivers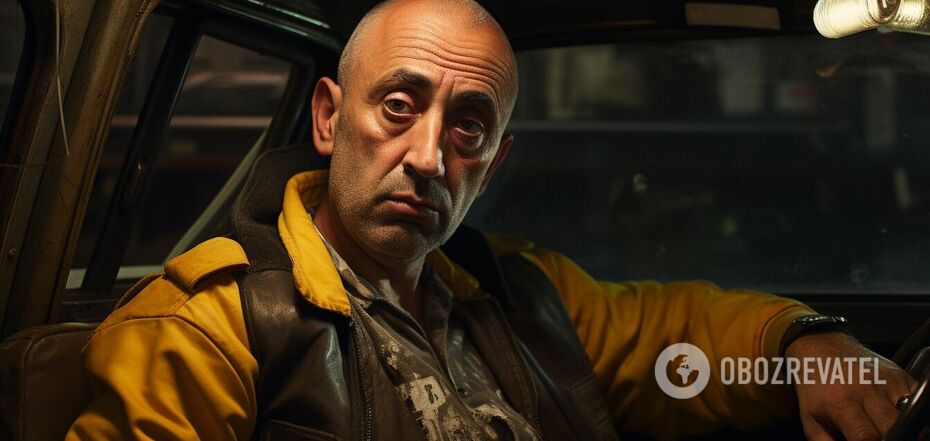 Rules of etiquette
A person should always follow the rules of etiquette regardless of the situation or events. Unfortunately, taxi drivers often forget about this, creating an uncomfortable atmosphere during the ride. Most consider their behavior to be appropriate.
OBOZ.UA has collected the rules of etiquette that will help you make a good impression on others. Be polite and sincere to improve the quality of your services.
Greeting
A taxi driver should greet passengers and communicate with them politely during the ride. The main thing is to create a friendly atmosphere that will help you establish contact with the person.
Luggage
If a passenger has heavy bags or suitcases, the driver should offer to help. This is especially true for people with disabilities. This kind gesture will show you in a good light.
Privacy
There are often situations when passengers can reveal personal information while talking on the phone or among themselves. The taxi driver should remember not to tell anyone else about it and not to ask questions that are not related to the trip.
Cleanliness
Every driver should keep their car clean and tidy. Passengers will be pleased to get into a well-maintained car and not worry about getting dirty during the trip.
Passenger needs
Drivers should be concerned about the passenger's comfort. Ask if the music in the car or an open window is disturbing.
Farewells
It's important to end the ride in the right way so that the passenger will use your services in the future. Say goodbye to the person in a polite tone and help them get out of the car if necessary.
Earlier, OBOZ.UA published etiquette rules that will help you behave properly in public transport.
Subscribe to OBOZ.UA on Telegram and Viber to keep up with the latest events.