Trending:
Rules of etiquette: do's and don'ts in the gym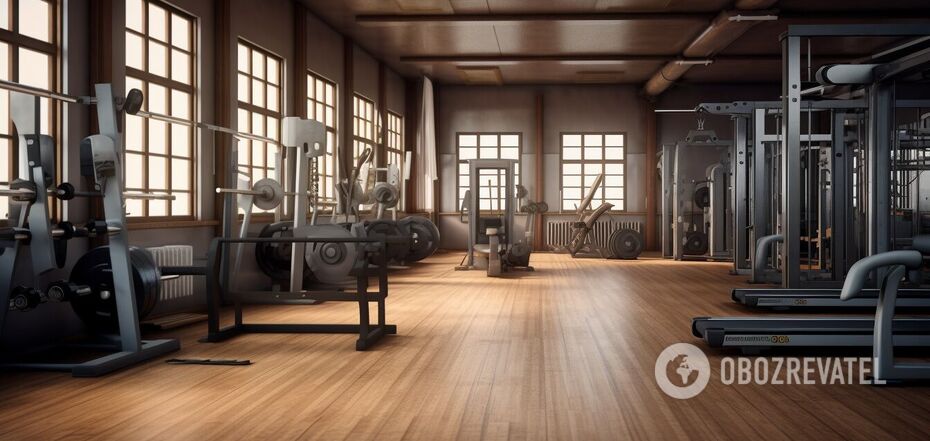 Rules of etiquette in the gym
You should always follow the rules of etiquette, even when you visit the gym. This will help create a pleasant and unobtrusive atmosphere.
OBOZREVATEL has compiled a list of rules to avoid awkward situations. Follow the basic rules to feel confident during your workout and not cause unnecessary trouble to others.
Personal hygiene
Usually there are many people working out at the gym at the same time, and sweat and unpleasant odors are released during strength training. All it takes is one person to ruin the aroma in the room. Sweating is a natural process, but you should do your best to minimize the odor.
Wash your clothes after every workout, use deodorant, and shower regularly. But don't overdo it and spray yourself with strong perfume or cologne, because this smell can also disturb others. Some people may even throw up.
Sportswear
Choose clothes that will be comfortable for you to do different exercises. It doesn't have to be a special sports uniform, but you shouldn't wear jeans or shoes you wore outside. The gym is not a fashion show, the main thing is to keep things clean and smell good.
Be discreet
If you've been going to the gym for a long time and feel confident there, you shouldn't give advice or look at people who are new to the gym and do something awkward. Your ridicule or offensive words can discourage people from working out at all. So be polite and give advice only when asked.
Respect others
There are often situations where the gym doesn't have enough machines or sports equipment for everyone. If you see someone using something you need, don't stand over their head and rush them. Calmly wait until the person is done or do something else.
Also, always put the utensils back and don't scatter your belongings.
Earlier, OBOZREVATEL published the top 18 rules of modern etiquette that everyone knows but ignores.
Subscribe to OBOZREVATEL's Telegram and Viber channels to keep up with the latest developments.