Trending:
Robert Downey Jr. will give his cars away to random people for free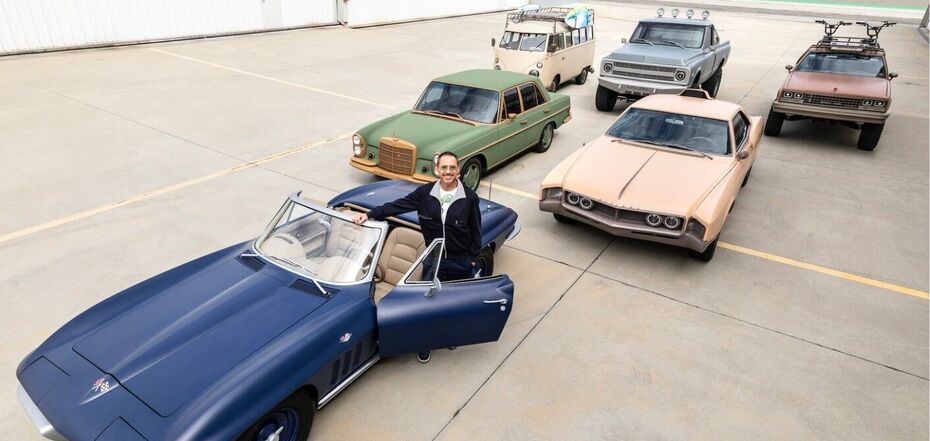 The actor decided to give his car collection away. Source: Autoevolution
Hollywood actor Robert Downey Jr. has decided to give away his cars to random people for free. He will draw cars from the collection in a lottery.
The actor has long been collecting vintage cars. According to the star, driving them is not quite eco-friendly. Therefore, old models are turned into hybrids and electric cars in the framework of a new show called Downey's Dream Cars, Autoevolution reports.
These are the cars that Robert Downey Jr. will raffle off in the lottery. A 1965 Chevrolet Corvette Stingray, a 1966 Buick Riviera, a 1969 Mercedes 280SE, a 1972 Volkswagen T1, a 1972 Chevrolet K10 pickup truck and a 1985 Chevrolet El Camino are among them.
Winners will be chosen at random. The lucky winners will receive the cars for free. These copies are remarkable not only because they are recognized representatives of classics but also the property of a famous actor.
Participation in the TV show will also contribute to the rise in the price of these cars. Thus, they will become coveted collector's items in the future. One will be able to get expensive property after the resale of these cars.
OBOZREVATEL earlier reported about the rarest electric car, which was sold at auction for an attractive amount of money.