Trending:
Revolution in diabetes treatment: FDA approves cell therapy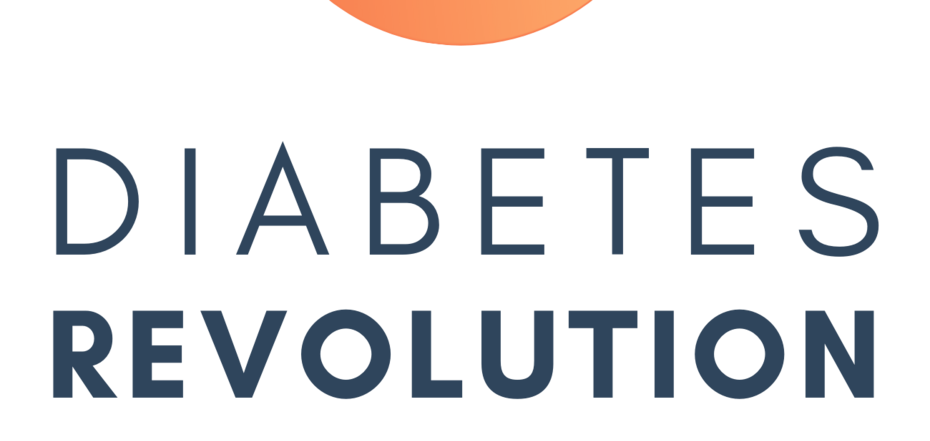 Revolution in diabetes treatment: FDA approves cell therapy
Therapy without insulin: FDA approves cellular treatment for diabetes
This has been a long time coming, and it seems that the day has arrived! Soon diabetics will be able to do without insulin injections and feel great. The U.S. Food and Drug Administration FDA approved the first cell therapy for the treatment of patients with type 1 diabetes.
Lantidra is the first cell therapy developed from pancreatic cells from deceased donors to treat type 1 diabetes. Until now, diabetics could only support themselves with the administration of insulin. How could this new technology change patients' lives? How safe and effective is it? And is it already possible to talk about independence of diabetics from insulin injections?
Is insulin injection a relic of the past?
According to WHO, about 30 million people in the world suffer from diabetes mellitus type 1, out of which 150 thousand die each year. This is one of the most dangerous diseases since the pancreas cannot produce insulin on its own, disturbing blood glucose levels. Type 1 diabetes progresses rapidly, causing other related diseases like cardiovascular disease, kidney failure, obesity, hypertension, and diabetic foot.
Until now, medicine has offered patients lifelong treatment with daily insulin injections. But modern technology is opening up new, reassuring possibilities for diabetics. Lantidra is a revolutionary word in modern diabetes therapy. The drug, based on donor pancreatic cells, is designed to treat adults with type 1 diabetes who cannot reach normal glycated hemoglobin levels because of low blood sugar levels.
"Severe hypoglycemia is a dangerous condition that can lead to injury through loss of consciousness or seizures," states Peter Marks, M.D., director of the FDA Center for Biologics Evaluation and Research.
Lantidra: live donor pancreatic cells
Many people with type 1 diabetes have difficulty controlling the daily amount of insulin needed to prevent high or low blood sugar levels. Cell therapy eliminates this inconvenience and increases the effectiveness and safety of diabetes treatment.
"Lantidra is the world's first cell therapy for patients with type 1 diabetes that provides diabetics with an additional treatment option to normalize blood glucose levels," Dr. Marks summarizes..
The main mechanism of action of cell therapy is the production of insulin by donor beta cells injected into the patient's body.
Because the new technology allows the body to produce sufficient insulin, the patient no longer needs to take it in the form of injections or pumps to control blood sugar levels. Lantidra is injected into the hepatic portal vein in a single dose, sometimes adding infusions to the patient for the best possible therapy.
Safety and efficacy: clinical trials
To evaluate the safety and effectiveness of the cell therapy, scientists tested it experimentally. Thirty participants with type 1 diabetes and hypoglycemic syndrome received one to three infusions of Lantidra.
Clinical studies showed: 21 participants did not need insulin for more than a year, 11 participants did not need insulin for 1 to 5 years, and 10 participants did not need insulin for more than five years. And only 5 participants failed to achieve insulin independence.
Nausea, fatigue, anemia, diarrhea and abdominal pain were the most common adverse reactions of cell therapy in patients who were injected several times. Most participants experienced at least one serious adverse reaction after the infusion.
"Side effects were also caused by immunosuppressants, which are necessary to keep the implanted cells viable. But often the withdrawal of these drugs reduced the efficacy of the therapy. These adverse events should be considered when evaluating the benefits and risks of Lantidra for each patient," the drug's developers note.
Cell therapy may displace insulin entirely, improving treatment efficacy and patients' quality of life. Will pancreatic cell implantation become the salvation for people with type 1 diabetes? Will cell therapy replace insulin injections? Despite the revolutionary nature of Lantidra, scientists are not yet ready to answer these questions. But the first step has been taken and humanity has every chance to defeat diabetes.