Trending:
Relationship problems or a career boost: who will be lucky in August. Horoscope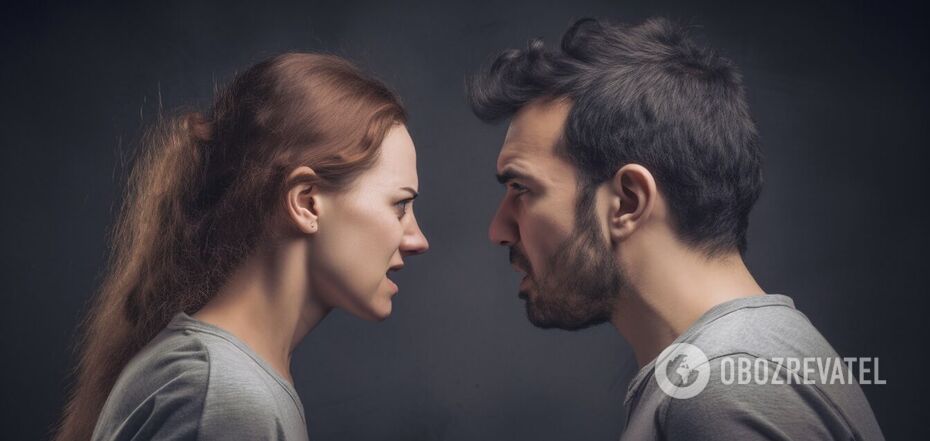 Horoscope for August
The Full Blue Moon in August promises several unexpected turns in life for some zodiac signs. Retrograde Venus, Neptune, Saturn and Pluto will help you to understand yourself and determine your path to the future.
On 1 August, there will be a full moon in Aquarius and this may trigger some memories and emotions. Astrologers have compiled a horoscope to help you deal with your feelings and troubles.
Aries
Aries wants to change their life. Review your daily routine and plans for the future. Focus on your goals and think carefully about how to achieve them. Some problems may arise in relationships. You find it difficult to reconcile your desires with what your family wants.
Taurus
You are ambitious and want to achieve great results, but often forget about rest. In August, make sure you don't neglect fun and socialising with friends for the sake of work. Add more joyful events to your daily routine.
Gemini
You should go on a trip. It will fill you with strength and energy to move forward. Reflecting on the past will make you think about the future. Determine what you want from life and how to achieve it.
Cancer
You find it difficult to really open up to someone. You value your feelings and protect them from the negative influence of others. But in August, you'll be able to trust a person who deserves your affection. Your intuition will tell you who it is.
There may be some problems at home, but stay calm and don't worry. Try to make sure that these problems don't spill over into other areas of your life.
Leo
You're afraid to be vulnerable, so you don't fully reveal yourself to your partner. It's time to be honest with yourself and admit whether this relationship is really important to you. If so, it's time to take it to the next level. Be brave and show your true self. Your partner will definitely understand and support you.
Virgo
You are experiencing an emotional decline right now, don't ignore it. Identify the problem and seek support from family or friends. There may be some minor troubles in August, but don't panic, you'll get through them.
Libra
Libras are well aware of how others perceive them. But in August, try not to pay attention to people's words and opinions. Enjoy what you like without fear of judgement.
At the end of the month, you're likely to feel a little tense. Don't take it out on other people, find a way to get rid of the negative energy.
Scorpio
Scorpios are loyal friends and partners. Lately, you have been taking care of your loved ones too much and have forgotten about yourself. You can't protect everyone from problems. Allow your loved ones to act on their own, because you may miss out on great opportunities for yourself.
August will be the perfect time to think about your plans, but you may be hindered by friends from the past. Don't let them put you off your game.
Sagittarius
In August, you will feel like you are in a hopeless situation. Travelling, new hobbies or research will help you get rid of this feeling. You also feel the need to change your career. Don't be afraid to ask for a promotion at work. You may soon have new opportunities for professional growth.
Capricorn
You are trying to do everything on your own and this is a real problem that is negatively affecting you. You don't ask for help even when you really need it. It's okay to rely on others, sometimes teamwork produces better results.
As soon as you let new people into your life, you will immediately feel positive changes at work and in your personal life.
Aquarius
The beginning of the month will be emotional. Get ready for some serious reflection on where you are in life. Open up to your loved ones. You're always there to support your friends when they need it, but you don't let them do the same for you.
Small problems at home may test your patience in August. Let go of negative emotions and make room for something new and enjoyable.
Pisces
Big changes are in store for you in August. Allow your intuition to find new opportunities. But don't forget to spend enough time with your loved ones. Don't be too critical of them and don't try to change them, as this will only lead to conflict.
Earlier, OBOZREVATEL published a financial horoscope for August, which will show which zodiac signs will be swimming in money.
Subscribe to OBOZREVATEL's Telegram and Viber channels to keep up with the latest news.