Trending:
Puzzle that only the chosen few can solve: find the number 3 in 15 seconds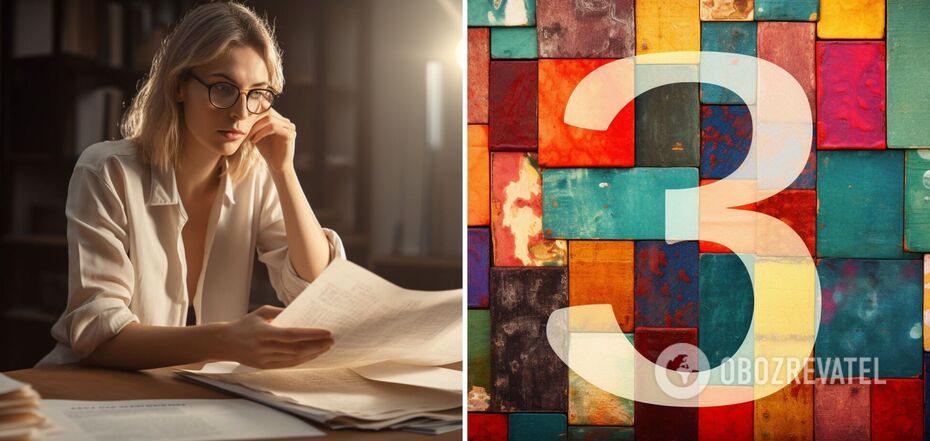 The main thing when solving a problem is not to overstrain your eyes
Observation puzzles, like no other, can develop attention and concentration. Especially when it comes to puzzles with a time limit.
OBOZREVATEL publishes tasks of this type. Here, the participant is asked to find a sign in a picture in 15 seconds that is visually similar to others, but still different. (To see the picture, scroll to the end of the page)
Among the many numbers 5, you need to find the only three. To do this, you need to look at the picture carefully and concentrate on the pattern that the numbers form.
The impact of puzzles
Brain games, even the simplest ones, are effective in stimulating the brain and improving cognitive functions. Fans of such puzzles keep their minds sharp and active longer. This way, you can develop cognitive skills, concentration levels, and speed of thinking.
Such tasks also help to reduce stress and feel the euphoria of victory by stimulating the reward centre when you find the right answer. A few minutes of such entertainment a day is recommended for people who want to maintain brain health for a long time. Along with learning foreign languages, other intellectual activities, and enjoyable physical activity, puzzles keep this crucial organ in good shape.
Important warning
The only caveat to this task is to avoid eye strain. If you feel discomfort in your eyes, stop solving the puzzle immediately. You can return to it later.
A hint for those who want to get the right answer or can't find the three in the picture. The required number is in the lower right corner of the image.
Earlier, OBOZREVATEL published a similar task, where you had to find the only difference among three identical cats.
Subscribe to OBOZREVATEL's Telegram and Viber channels to keep up with the latest news.