Trending:
Puzzle for the most attentive: try to find the bee quickly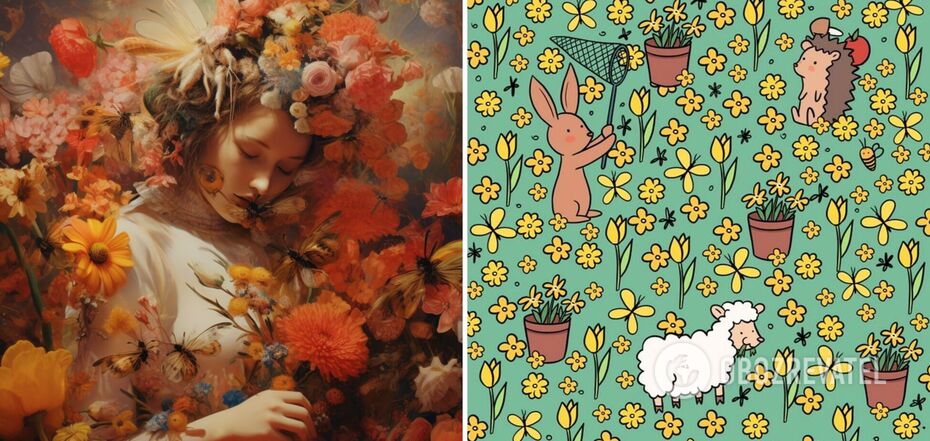 The bee on the lawn puzzle
Puzzles are tasks that will help you test your level of attentiveness and concentration. The brain needs training, and to test the flexibility of thinking and attention, you can choose a variety of logic tasks, complex, funny or tricky questions, and intellectual mathematical games.
The easiest way is to do quick visual puzzles that will immediately show you the correctness of the solution you have found. An interesting test where you have to find a bee in a forest glade is gaining popularity online.
Visual tests are a very interesting way to pass the time, although it is not always easy to spot hidden details in an image. Experts have found that by regularly "testing" yourself with such tasks, you can improve your memory, develop ingenuity, and train your mind.
Did you manage to find a bee in the shortest possible time? Here's the answer - the bee is on the right side of the picture next to the hedgehog.
By the way, the benefits of such tests have been confirmed by research. More than 2,800 adults aged 65 and over underwent up to ten hours of brain training over 5-6 weeks. People who underwent the training showed long-term improvement in these skills. They even improved their memory performance.
Earlier, OBOZREVATEL offered another visual puzzle for people with perfect vision: you have to find all the footballs.
We also published an interesting optical illusion that can be used to identify hidden character traits.
Subscribe to OBOZREVATEL's Telegram and Viber channels to keep up with the latest news.