Trending:
Puzzle for people with high IQ: only 1% can quickly find a face in a picture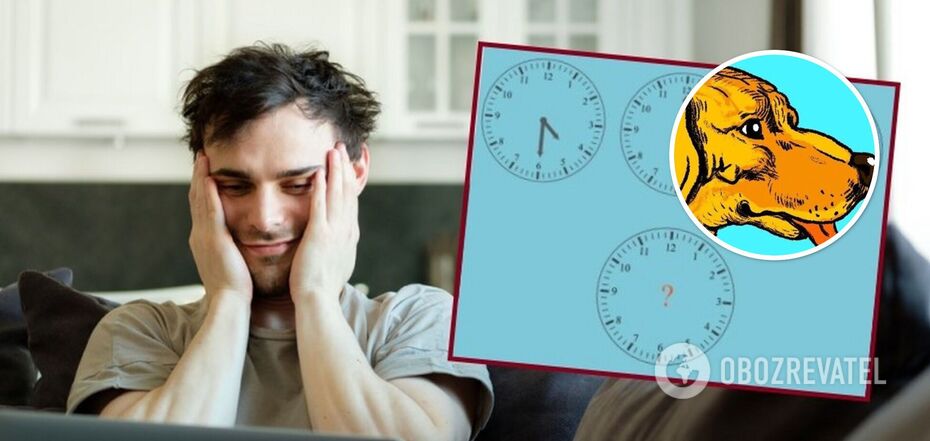 Puzzle
Visual tests are useful for testing observation, attentiveness, and concentration. Doctors and psychologists advise periodically solving such puzzles to test cognitive skills and exercise your brain.
Optical illusions make the eyes and brain see things that are not there. Hidden face illusions contain patterns that can be interpreted as a face, even if it is not in the image. An interesting puzzle is gaining popularity on the web, which can be solved only by very attentive people.
This is not just an image of a dog. The illusion hides a human face. If you can solve this optical illusion in 5 seconds, you will be among the 1% of people with a high IQ.
Experts explain that by practising with such puzzles, you use the visual cortex to process image identification. The visual cortex is a part of the brain located in the back of the skull. It plays an important role in processing visual information. Such tests are aimed at improving visual perception and cognitive skills.
99% of people could not find the human face hidden in the image of a dog.
So, if you were able to solve this illusion, you are good at focusing on the bigger picture, identifying patterns, and thinking critically.
By the way, some optical illusions also help you to understand yourself and learn about your own personality. Here is an interesting test where you can find images of 12 animals.
Earlier, OBOZREVATEL published another interesting visual puzzle about a dog.
Subscribe to OBOZREVATEL's Telegram and Viber channels to keep up with the latest news.