Trending:
Puzzle for people with high IQ: find the hidden face in the photo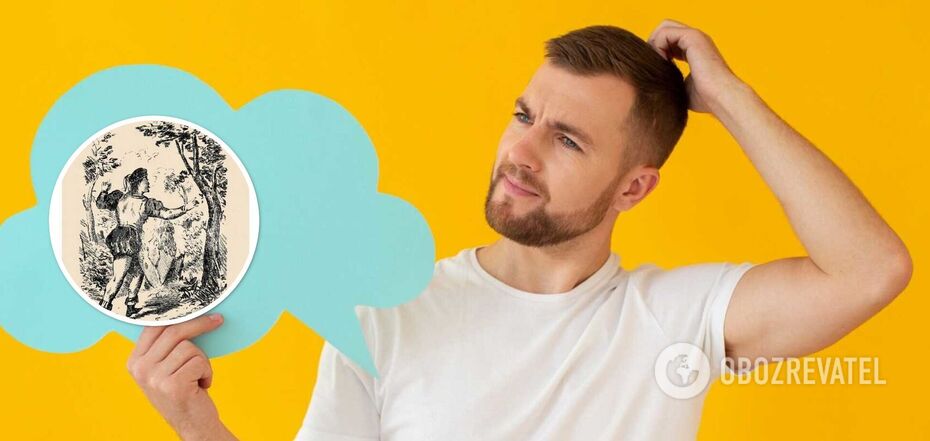 Visual test
Optical illusions are not just fascinating puzzles. Scientists have proven that visual tests are a great option for brain training. Regularly solving such tasks reduces the risk of neurological diseases. A nice bonus is that such tests do not require much time or effort. It takes only 10-15 seconds to look at the image carefully and find hidden nuances.
An interesting optical illusion, made in the style of an ancient engraving, is gaining popularity on the Internet. A handsome prince is looking for his princess, and only the observant can spot her in the picture in a minimum amount of time.
Turn on the timer and try to find the princess in 9 seconds.
This optical illusion will help you test your observational skills. Some experts note that such tasks can show the level of mental abilities, but professional IQ tests should be used for a thorough analysis.
So don't be upset if finding a beautiful princess has become an impossible task for you. She was hidden right here - right in the centre of the image.
Earlier, OBOZREVATEL offered another visual puzzle for people with perfect eyesight: you have to quickly find a bee in a picture.
We also published an interesting visual test to determine the dominant hemisphere.
Subscribe to OBOZREVATEL's Telegram and Viber channels to keep up with the latest news.