Trending:
Puzzle for people with high IQ: find the hidden cat in the photo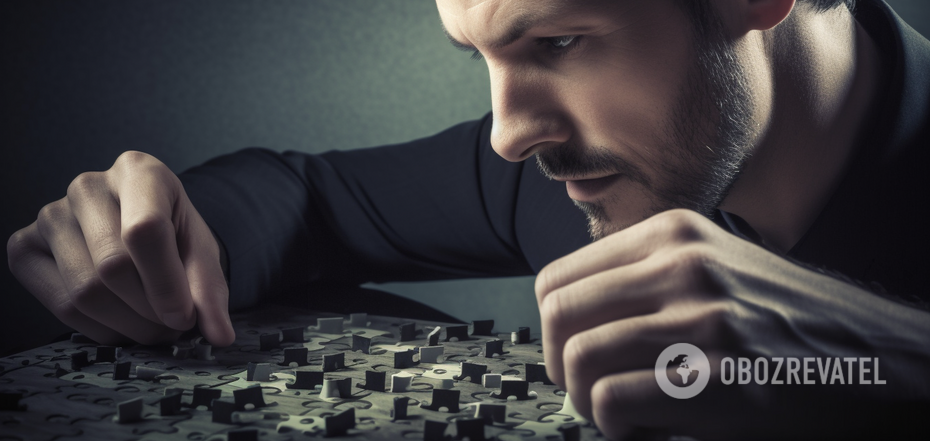 The puzzle. Illustrative image
Optical illusions are a great way to test your brain. Such tests shed light on how you perceive things and can even determine (very conditionally, of course) your level of intelligence.
An interesting puzzle is gaining popularity online. If you look closely at the picture, you can see the road, stones, and leaves. But the main task is to find the hidden cat.
There is a cat among the debris, which is not very visible due to the play of light and the colour mixing of the stones.
Experts say that if you can identify the hidden cat in the image in just a second, it could be a sign of extraordinary intelligence.
As you focus on the image, you'll start to see the silhouette of a cat emerge among the blurred outlines.
Studies have shown that training the brain with puzzles like these is of great benefit, potentially reducing the risk of neurological diseases such as dementia or Alzheimer's.
By the way, psychologist Richard Gregory has developed the theory of visual assumption, according to which the basic perception of the brain is based on top-down processing, and almost 90% of the information perceived by our eyes is lost before it reaches the brain. The brain makes assumptions based on past experiences and memories related to knowledge of the observed object. The perception of visual objects can be linked to subconscious associations.
Earlier, OBOZREVATEL published an interesting puzzle that can be solved in 5 minutes only by people with a high IQ.
Subscribe to OBOZREVATEL's Telegram and Viber channels to keep up with the latest news.