Trending:
Puzzle for people with high IQ: find the extra number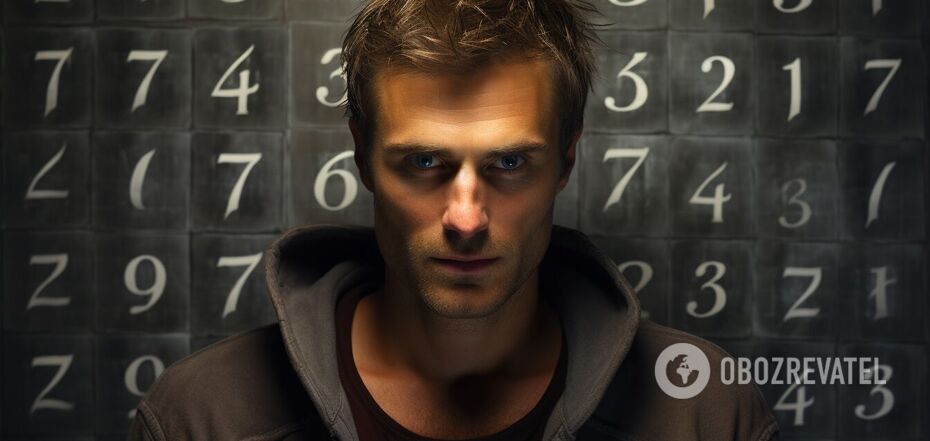 The puzzle with numbers
A good way to get your brain working and engage your analytical and logical thinking is to solve puzzles. At first glance, these are simple tasks that even children can do, but they are designed to confuse and deceive our eyesight and brain.
Freshers Live has published an interesting puzzle that only people with a high IQ can solve. Find the answer in less than 20 seconds.
The picture shows the number 899, but you need to find 869. The challenging task will make you strain your eyesight and brain.
Puzzles are a useful way to pass the time, for example, when you are stuck in traffic or waiting for someone. Do them regularly to train your analytical and cognitive skills, which will have a positive effect on your brain and allow you to find non-standard solutions in different life situations.
If you can't find the right number, the answer is circled in the image below.
Don't be discouraged, devote more time to interesting tasks and you will be able to create the most sophisticated optical illusions. The main thing is not to give up, but to try to find different ways.
Earlier, OBOZ.UA published a puzzle with a dolphin, which only the smartest can solve.
Subscribe to theOBOZ.UAchannels in Telegram and Viber to keep up with the latest events.